19/04/2023
NAY and DODO are the first in Slovakia to offer same-day delivery of large appliances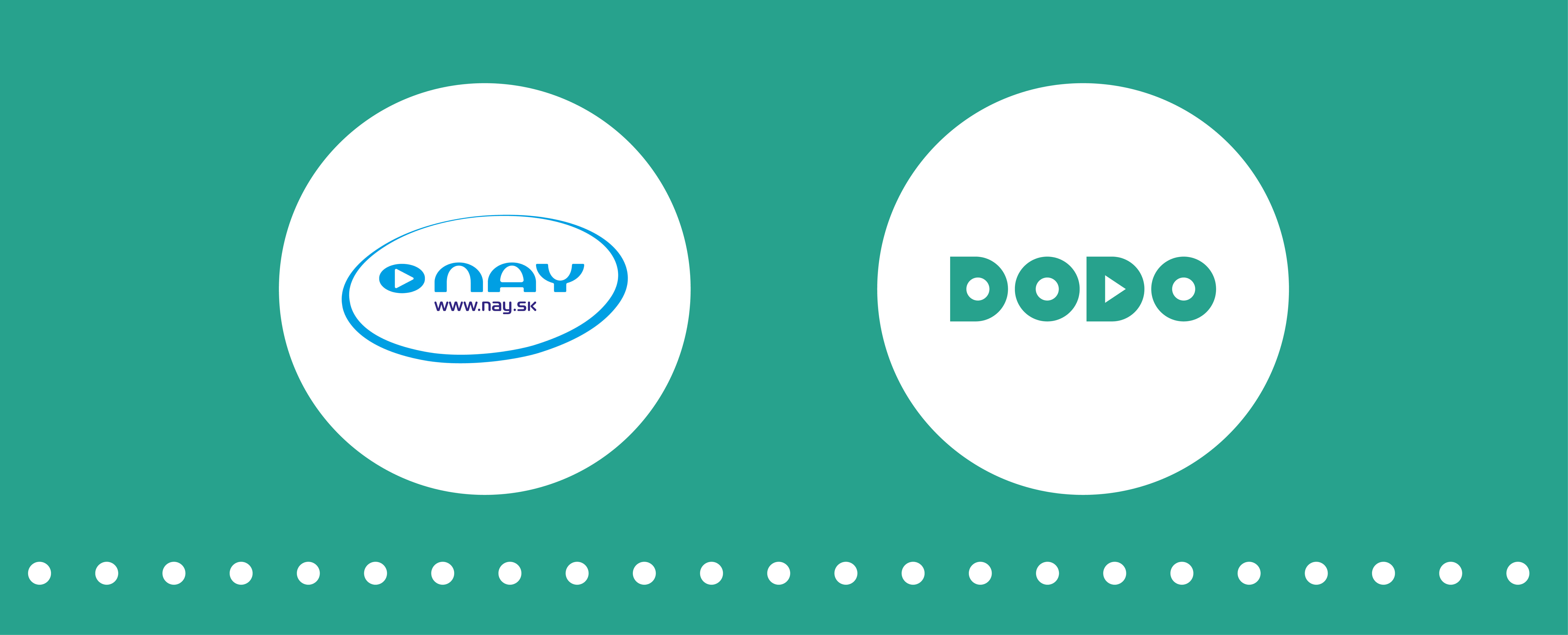 We have teamed up with the largest Slovak retailer of household appliances and electronics, NAY, to bring same-day delivery of electronics to customers in Slovakia. Thanks to this collaboration, customers can have their new washing machines, dryers, refrigerators, dishwashers, and other large appliances delivered and installed on the same day. The service also includes carrying the appliance to the customer's floor, basic installation, and disposal of the old equipment.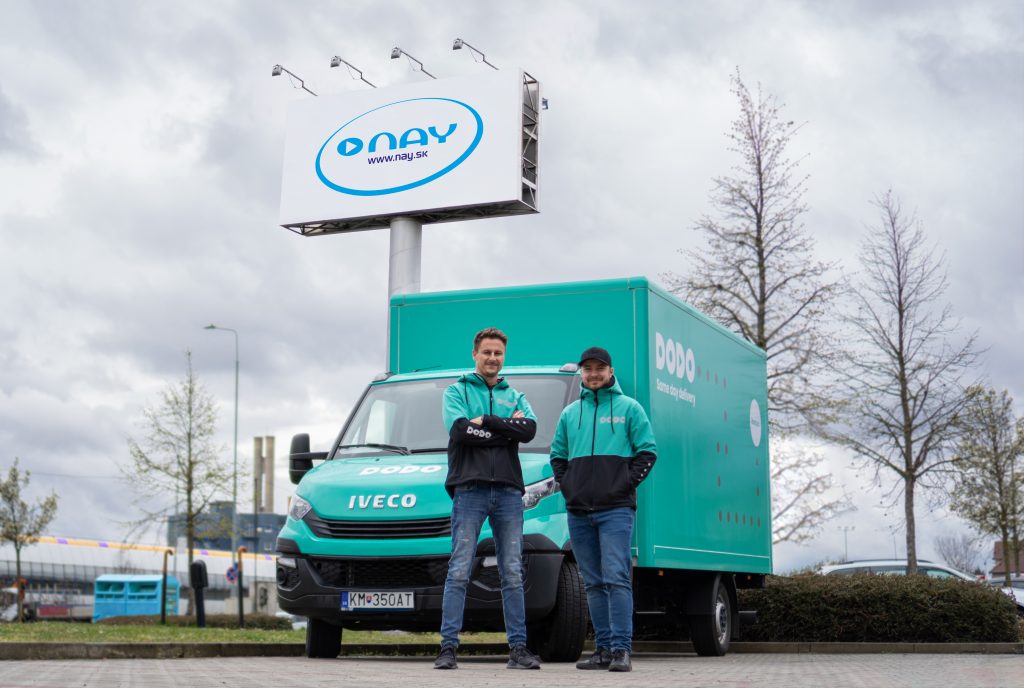 A new standard for electronics in Slovakia
The collaboration between DODO and NAY is the first of its kind in Slovakia and sets a new standard for electronics delivery. Customers expect fast and high-quality delivery, and that is why NAY is innovating its logistics services. The new real-time order tracking service, together with same-day delivery, provides customers with the best online shopping experience.
Collaboration specifications:
We deliver orders from NAY's central warehouse in Senec throughout Bratislava.
Currently, we provide delivery services using 3 large and 2 personal cars.
The technical solution involves connecting the NAY e-shop back-end to GAIA through an API.
The technical implementation of this solution took several months.
From initial discussions to the launch of the service, it took less than a year.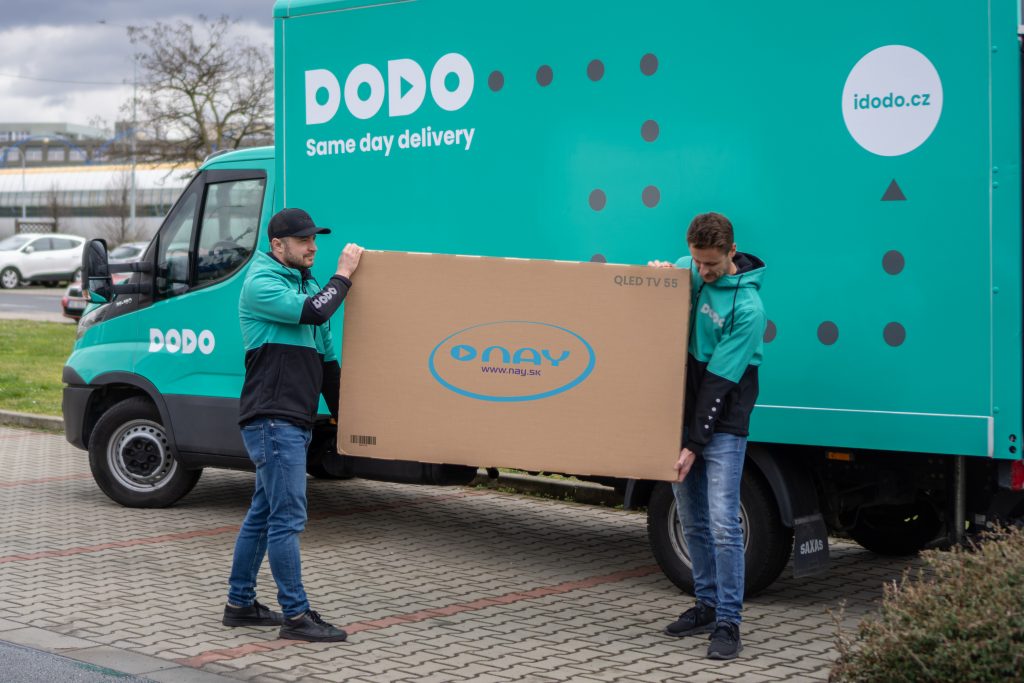 We look forward to working with NAY and we believe that customers will appreciate fast and reliable delivery of electronics. We are honored that a significant company like NAY has placed its trust in us, and we are proud to contribute to raising e-commerce standards by bringing same-day delivery to a new segment.

Are you looking for the ideal last-mile logistics solution? Do not hesitate to contact us; we look forward to collaborating.