Top v Franchising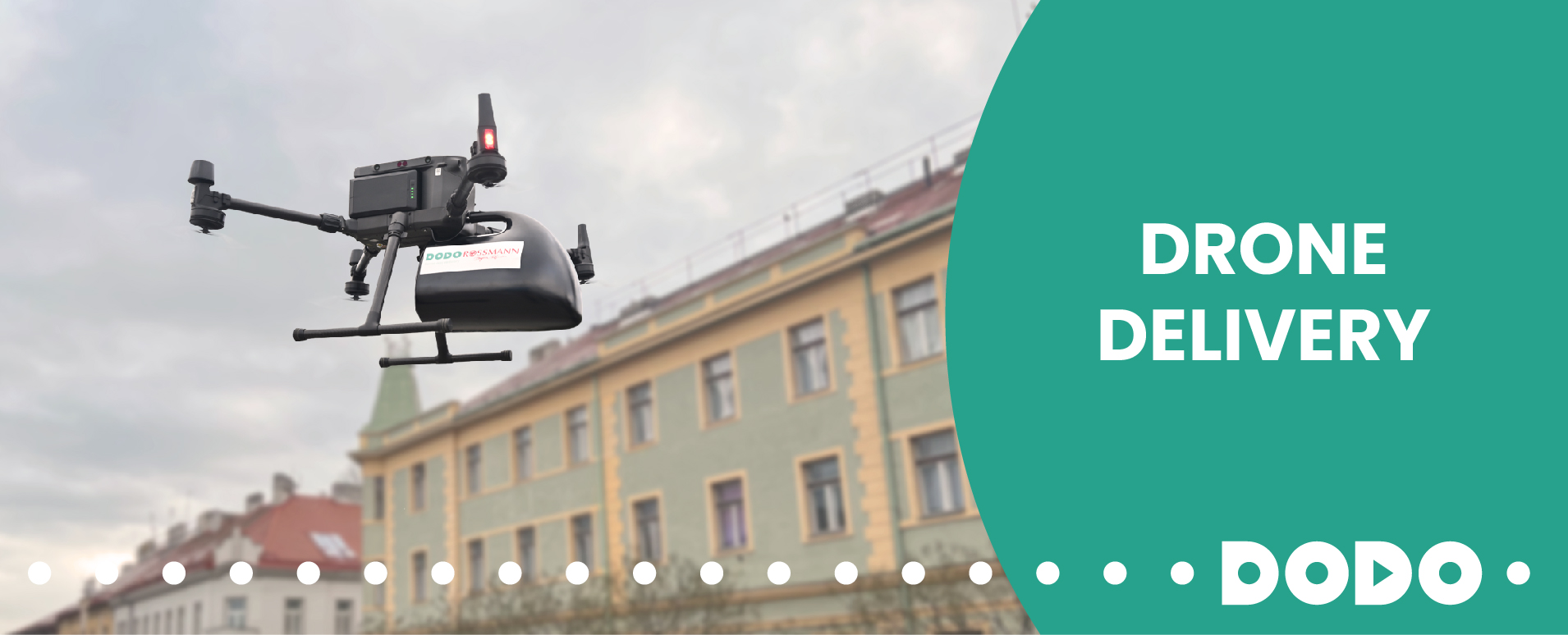 Technology and Innovation
Logistics of the future: we are testing drone delivery in Hungary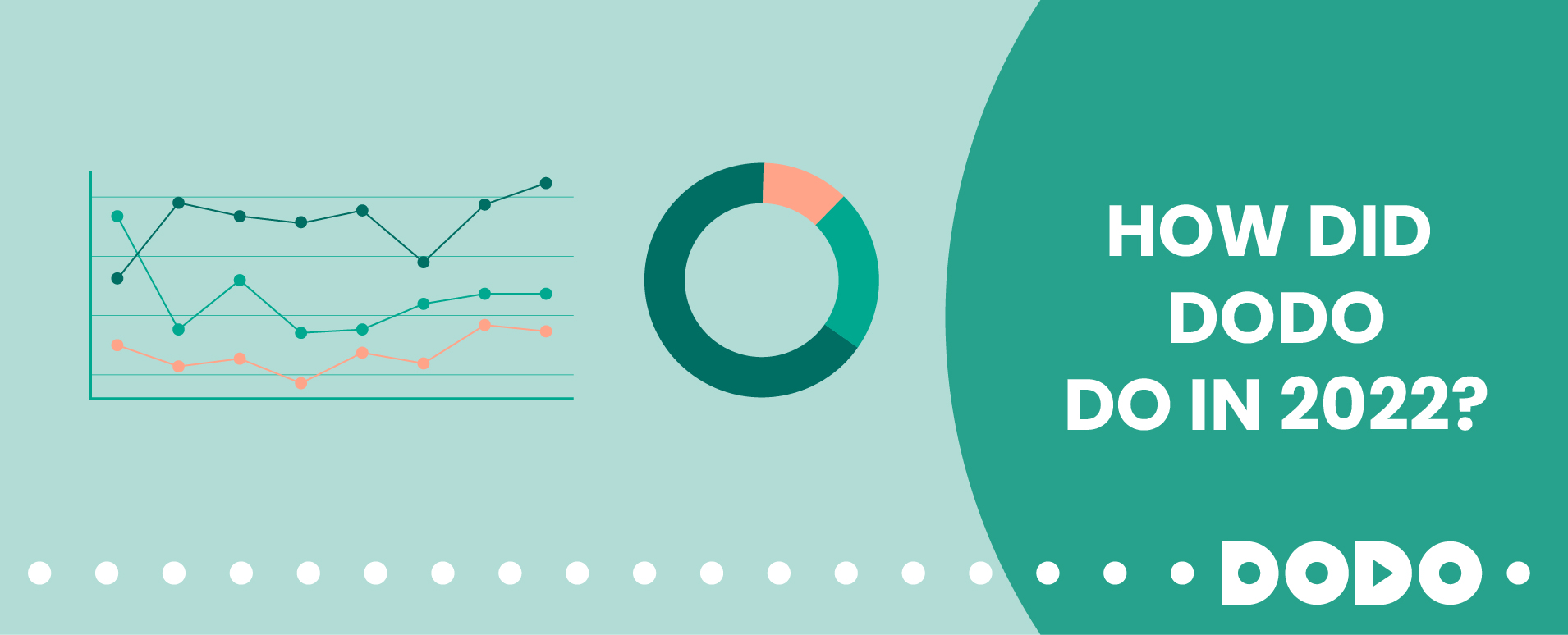 Expansion
DODO in 2022? Record turnover, new brand, billion-crown investment, and preparation for further growth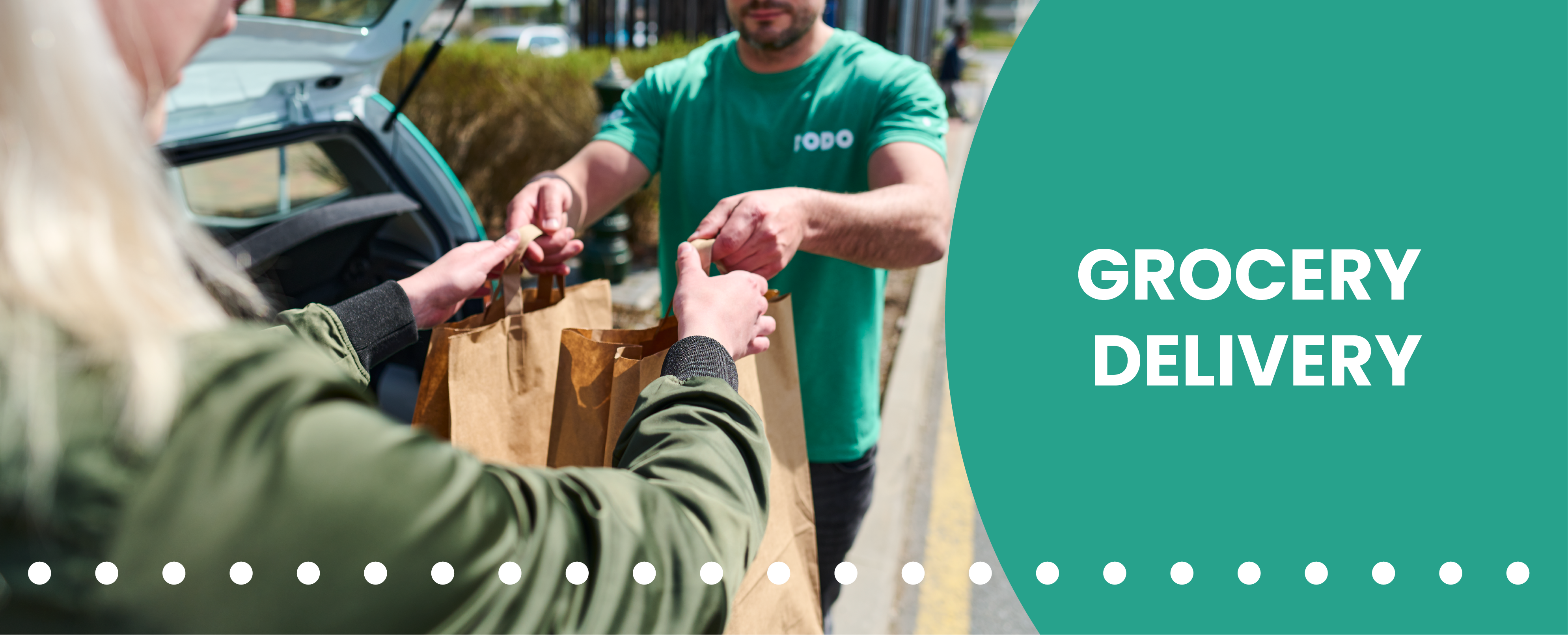 Logistics
Why do online supermarkets choose DODO for their delivery?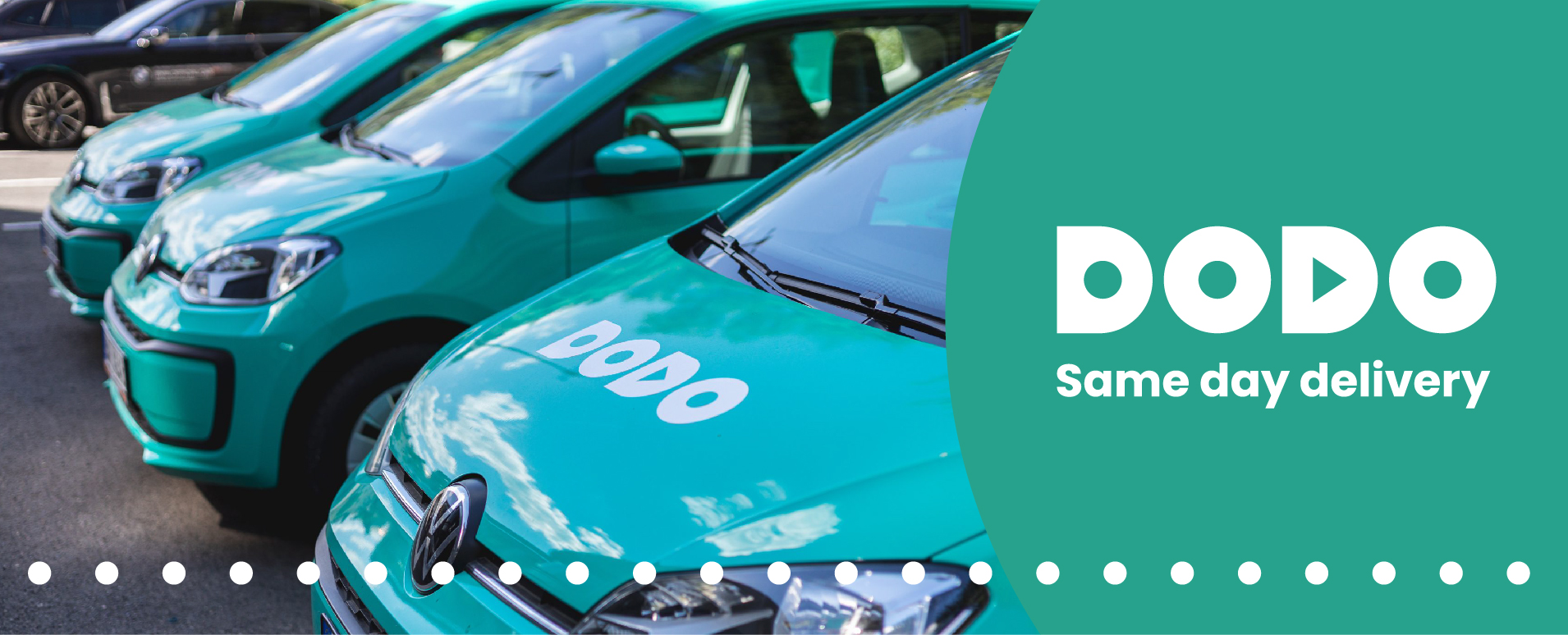 Case studies
Case study: Solutions for Bageterie Boulevard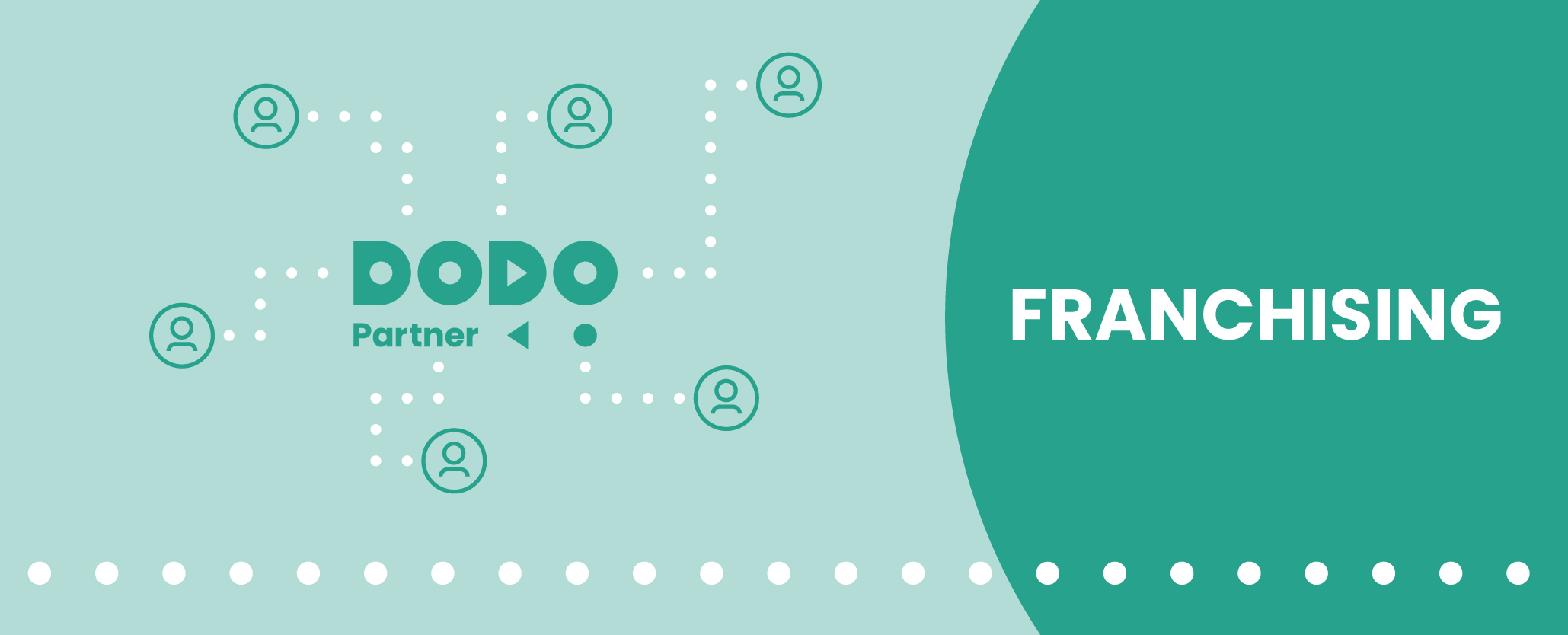 Franchising
5 things you should know about franchising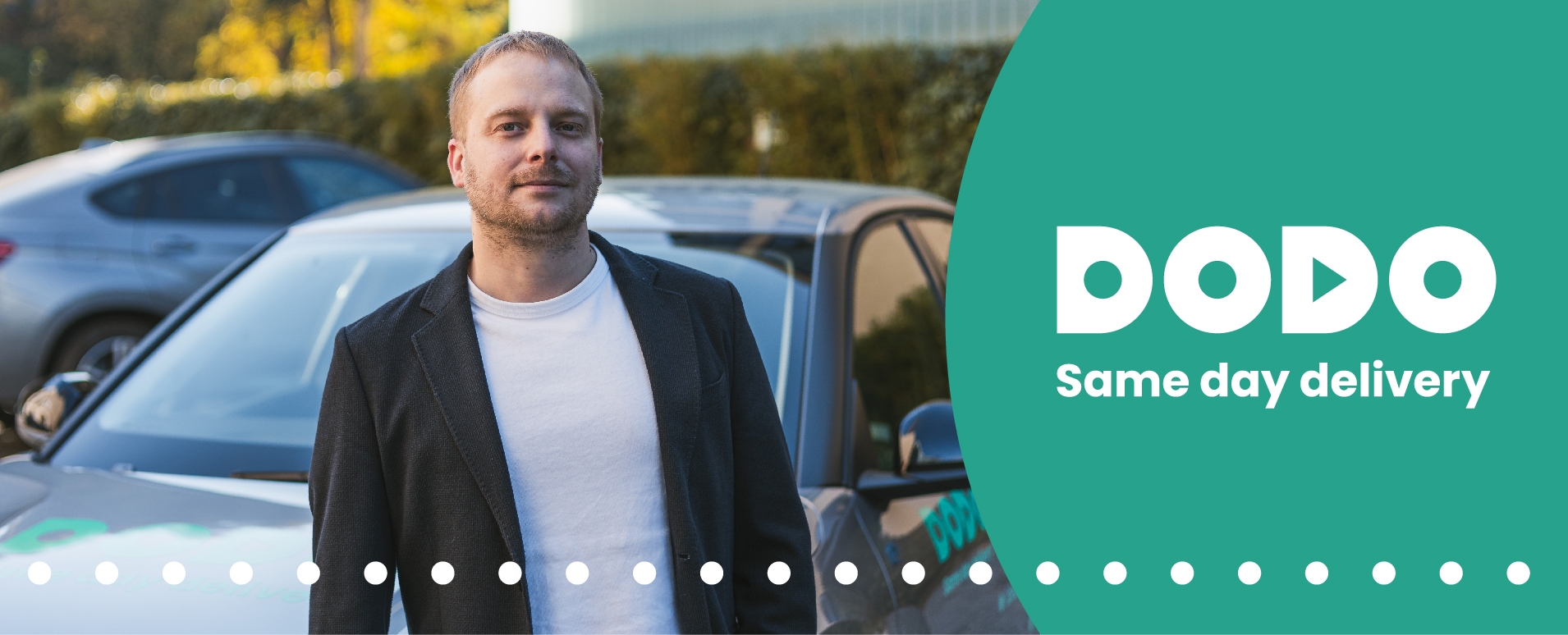 Logistics
Martin Marek (DODO): trends in logistics are shaped by data – smart planning will make delivery faster, more accurate and more sustainable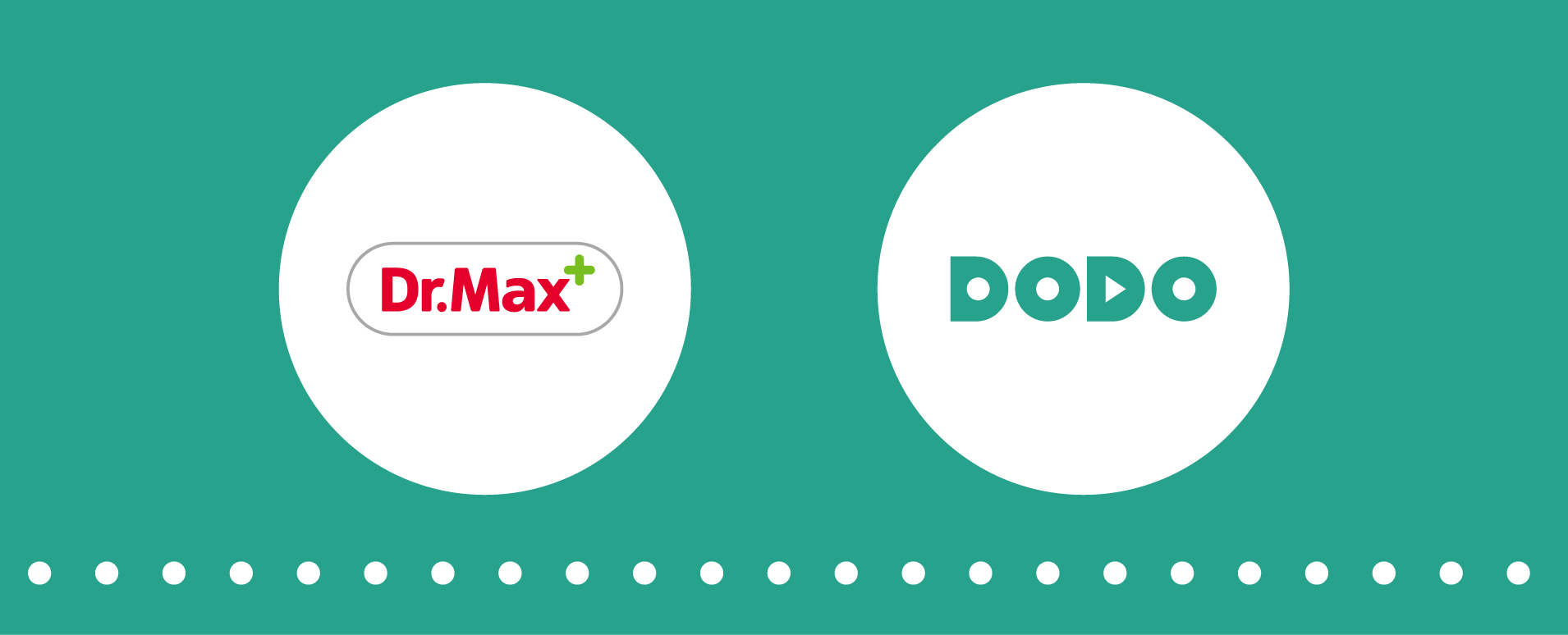 Our clients
Orders from the Dr. Max e-shop already generate 20 % of the company's turnover also thanks to the launch of express delivery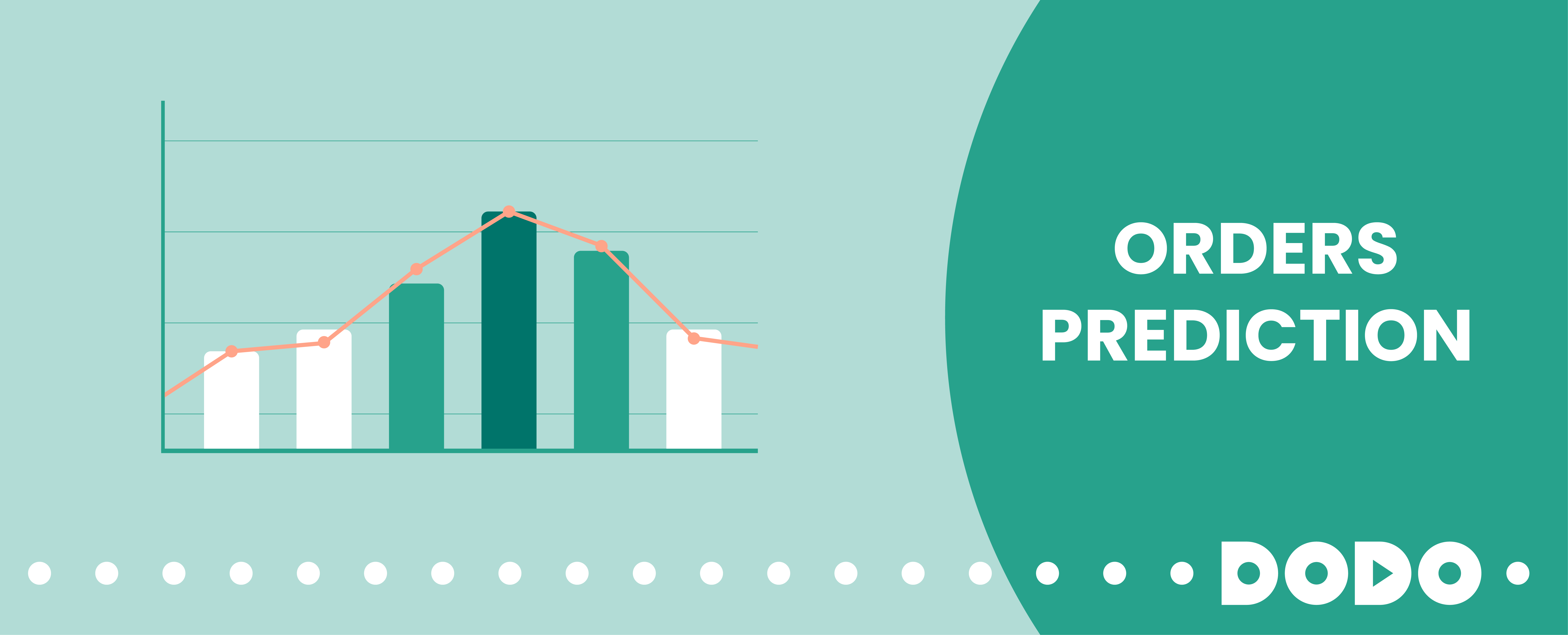 Technology and Innovation
Orders Predictor: we are developing an AI tool for more accurate capacity planning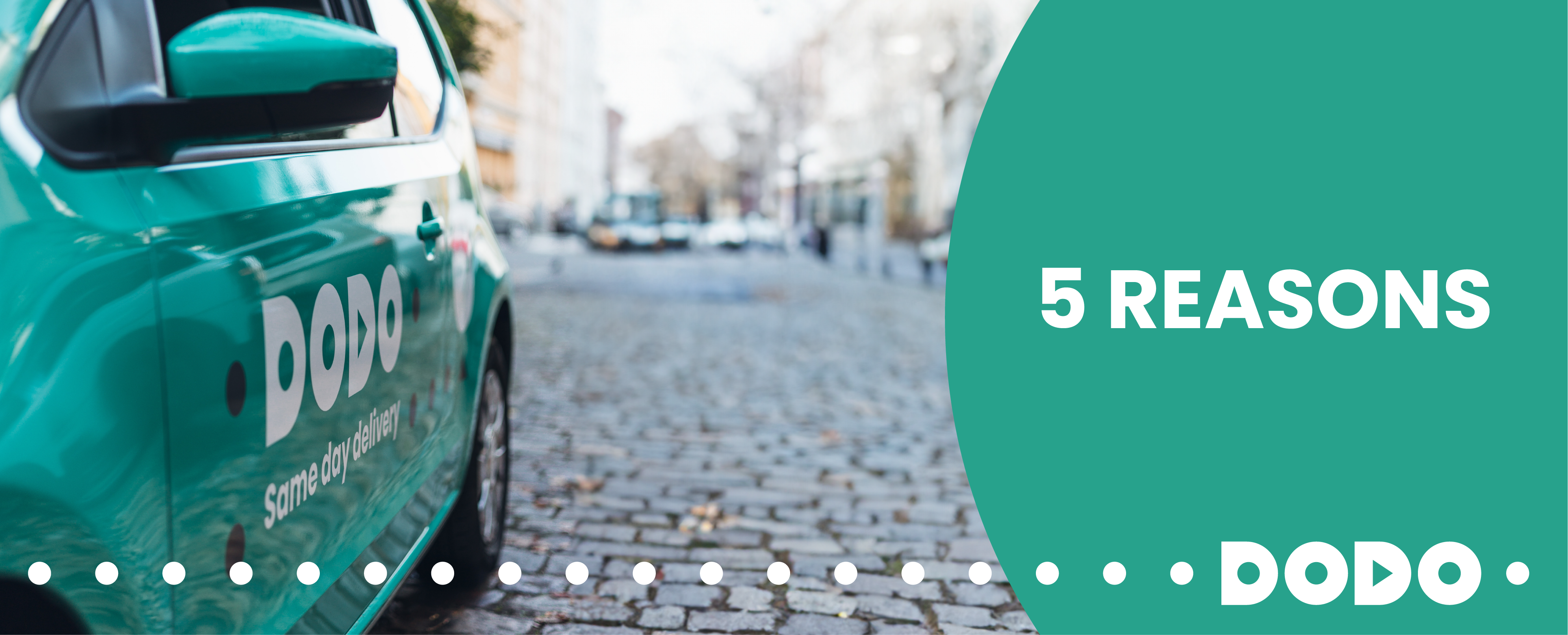 Logistics
5 reasons to implement same day delivery in your e-shop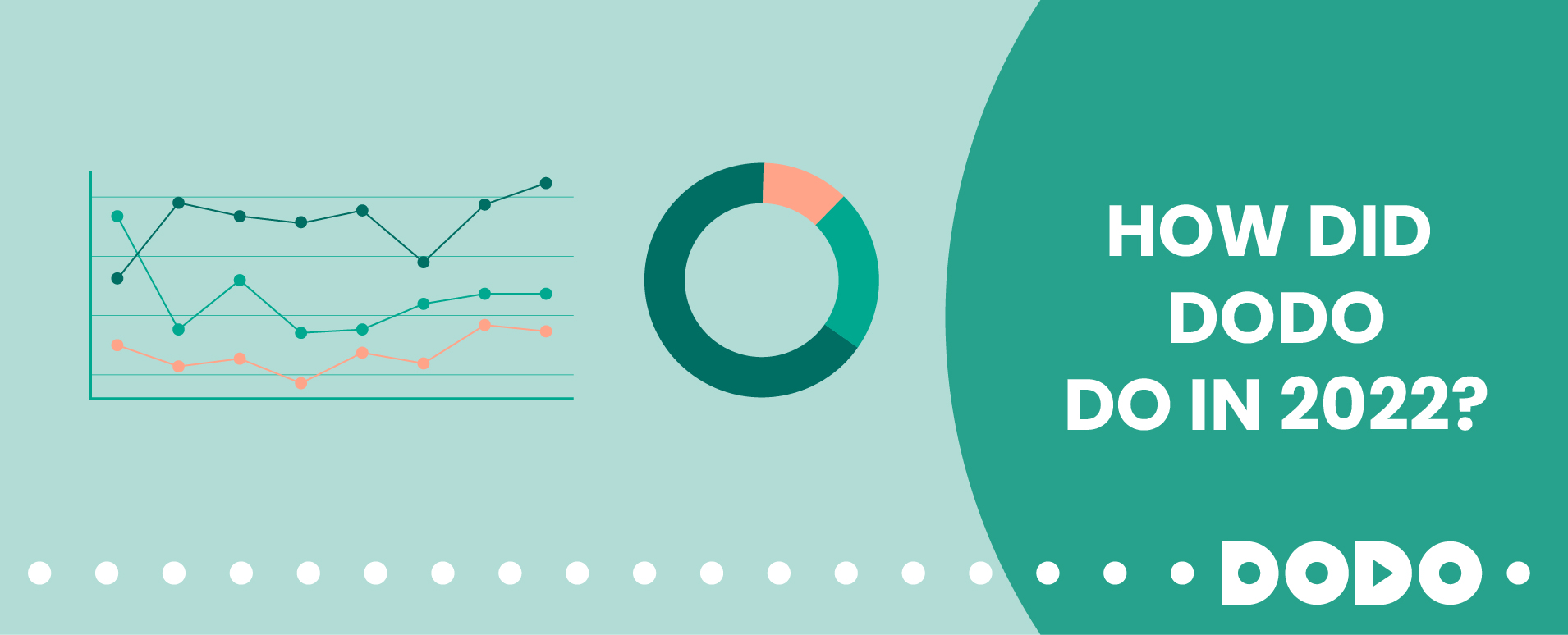 For media
DODO achieved a turnover of CZK 1.3 billion last year. It shipped more than 5.8 million orders in 76 cities across seven European countries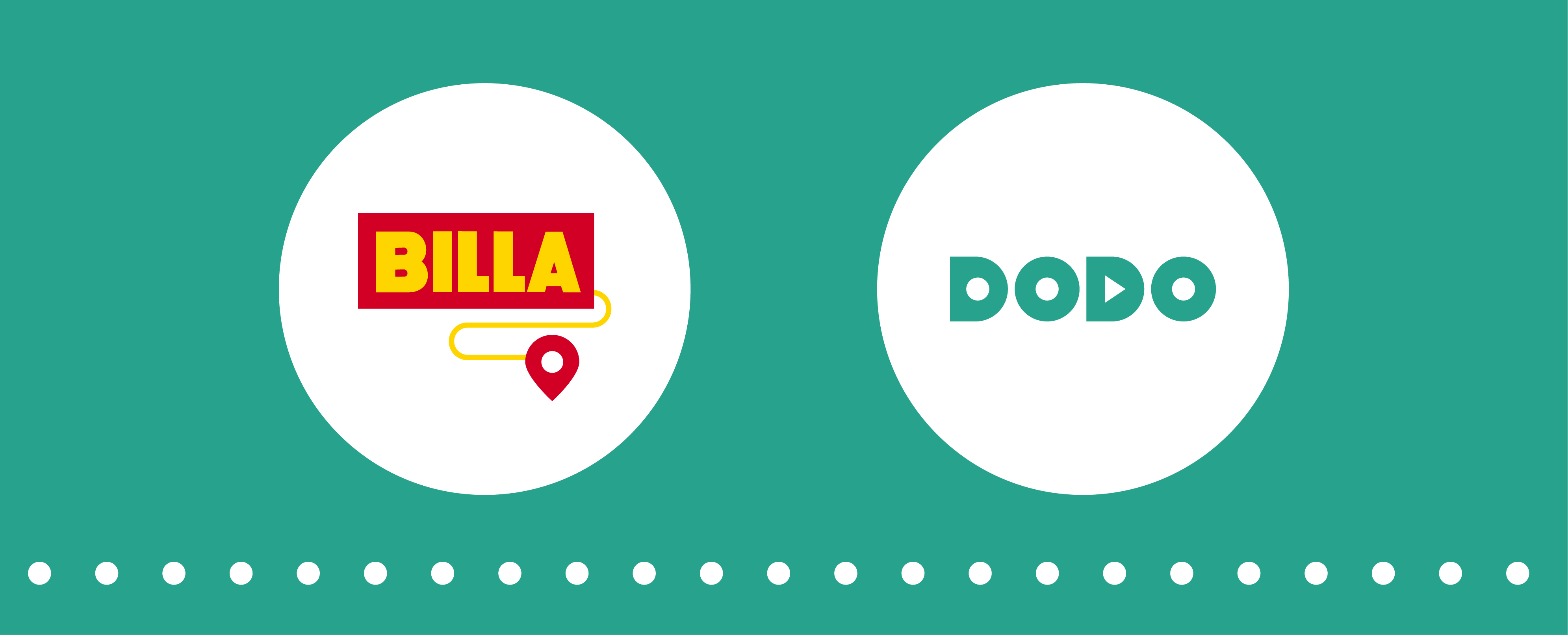 Our clients
We deliver fresh bread and vegetables from the BILLA chain within 3 hours of ordering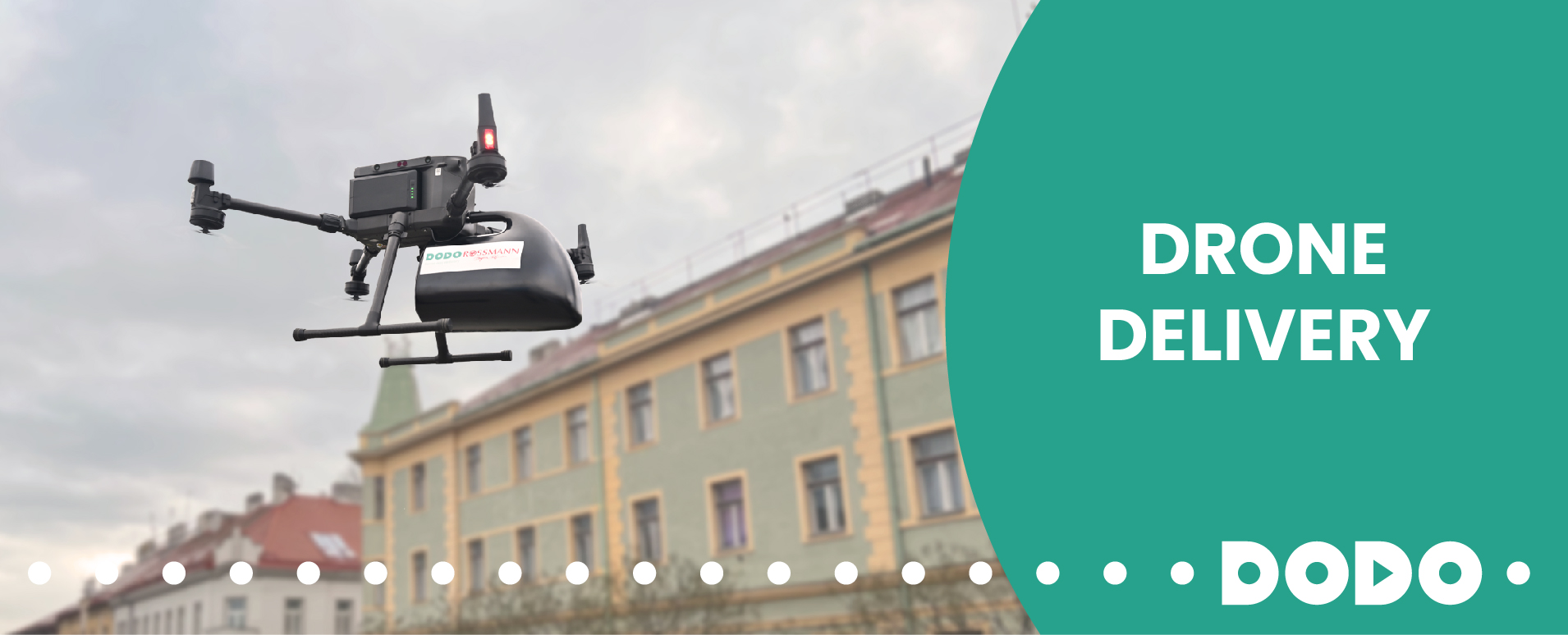 For media
DODO and Rossmann in Hungary test drone delivery options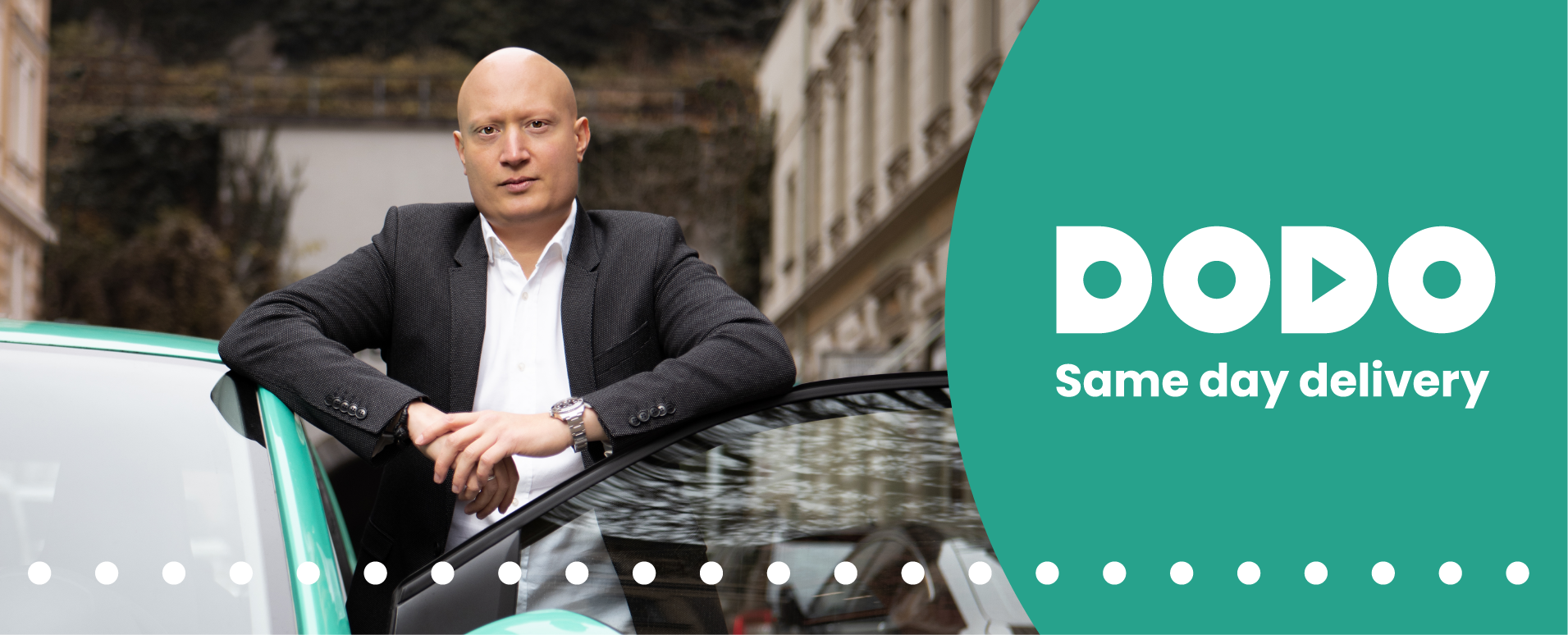 Expansion
Introducing Our New DACH CEO: Bahadir Birkan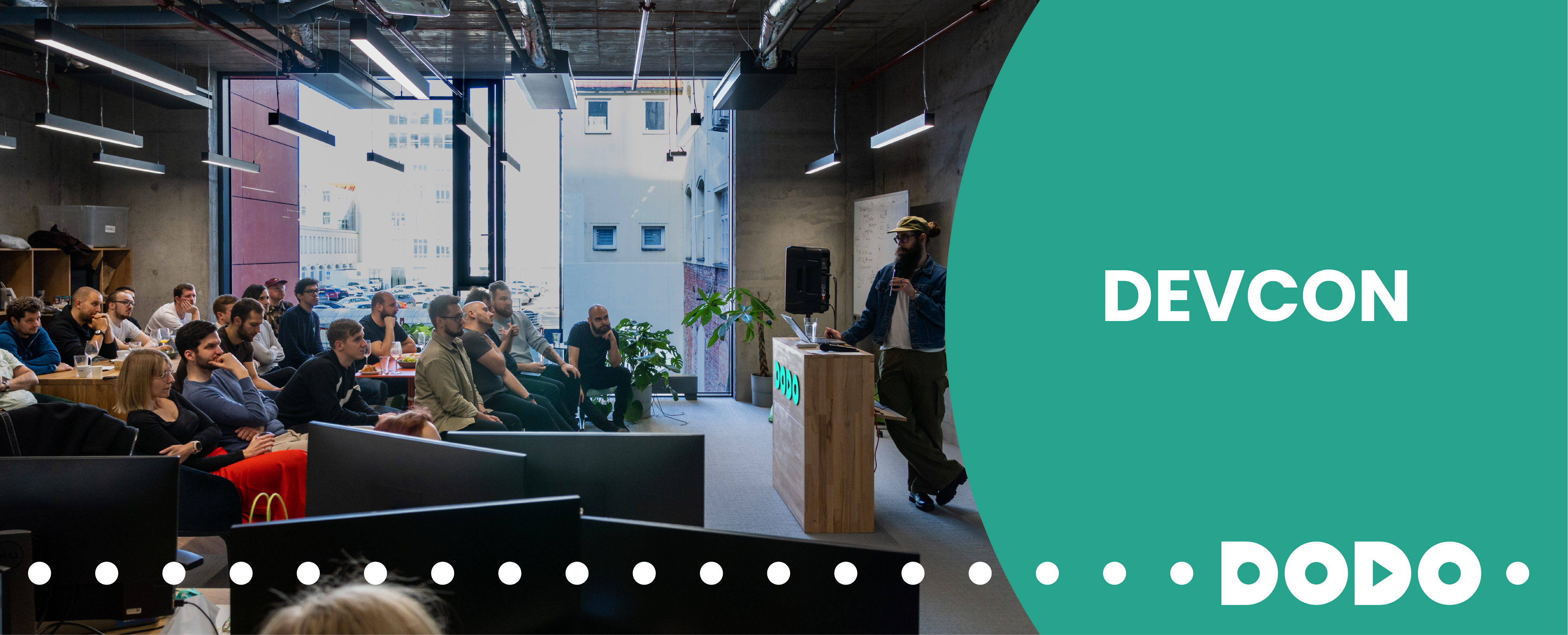 Technology and Innovation
7th DevCon: Development news, team workshops and lots of fun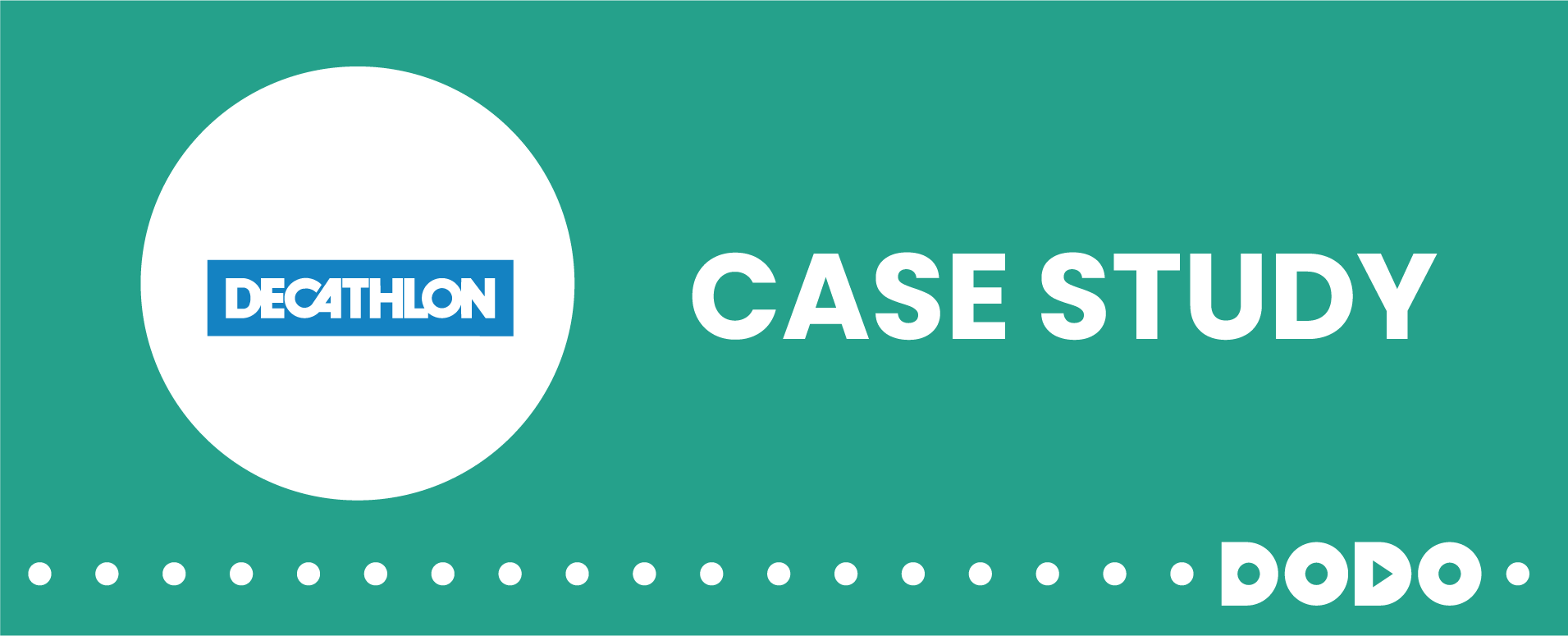 Case studies
Case Study: Same-Day Delivery for Decathlon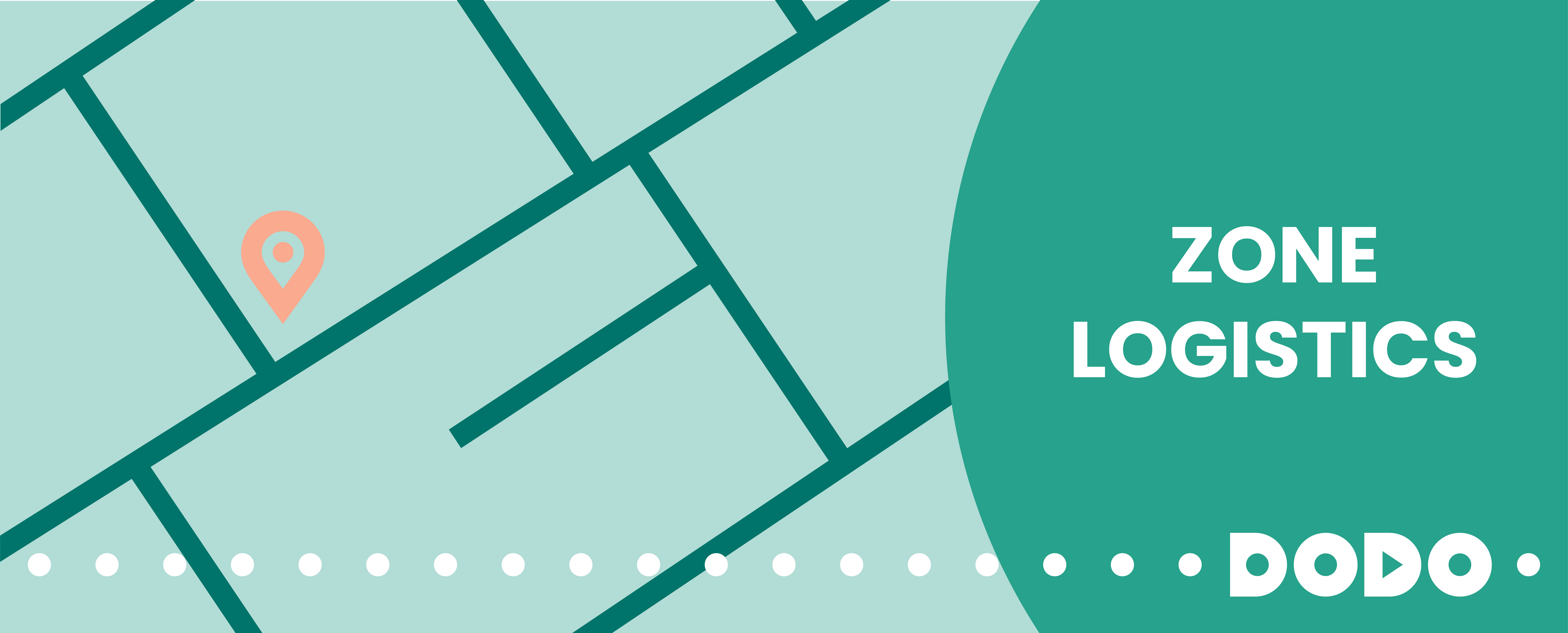 Technology and Innovation
Zone Logistics: even faster and more efficient delivery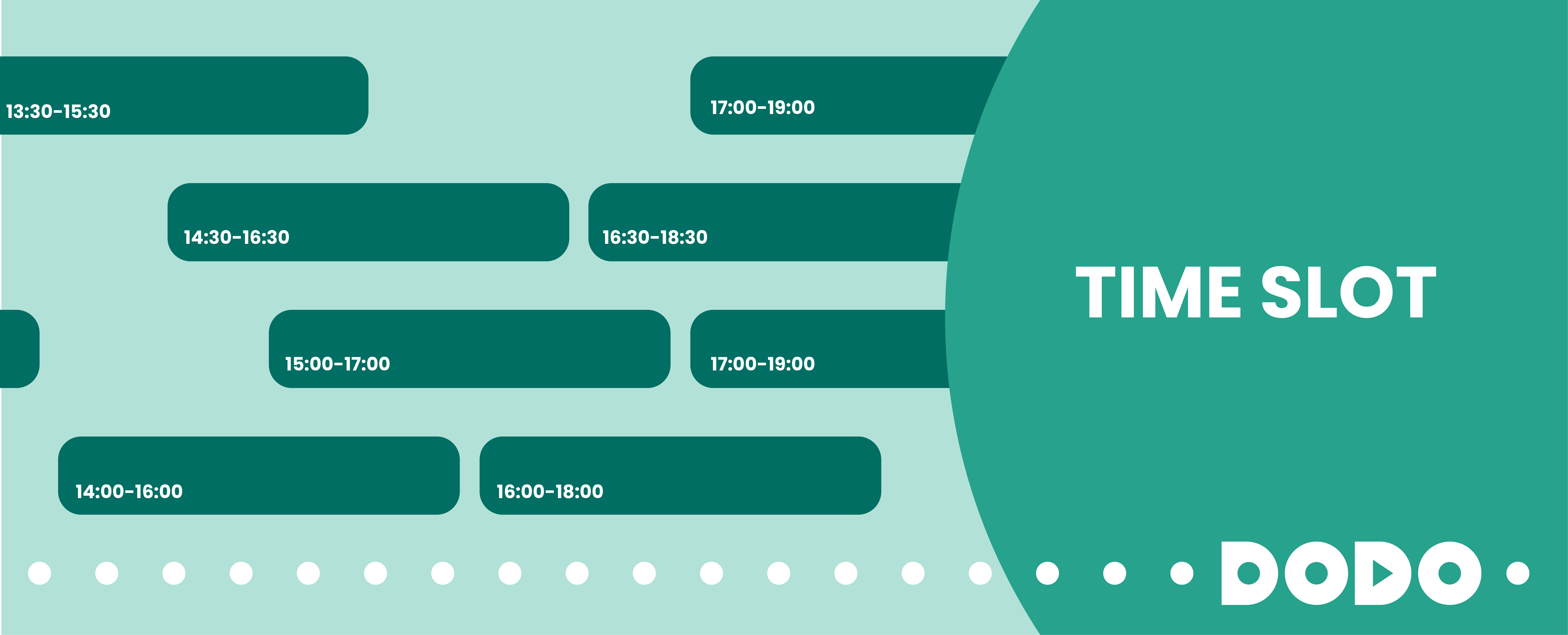 Logistics
Time slot delivery: The game-changer for e-commerce logistics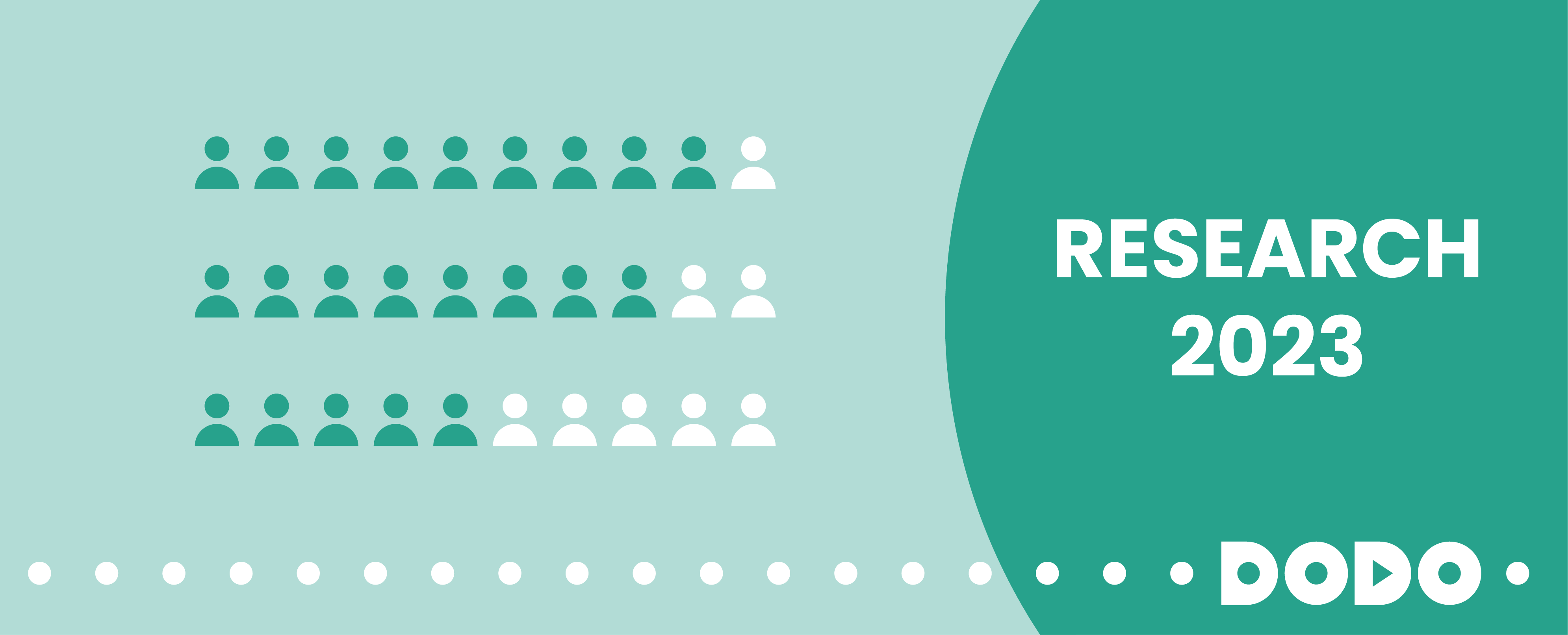 Logistics
Research: demand for same day delivery in the Czech Republic, Germany, Hungary and Slovakia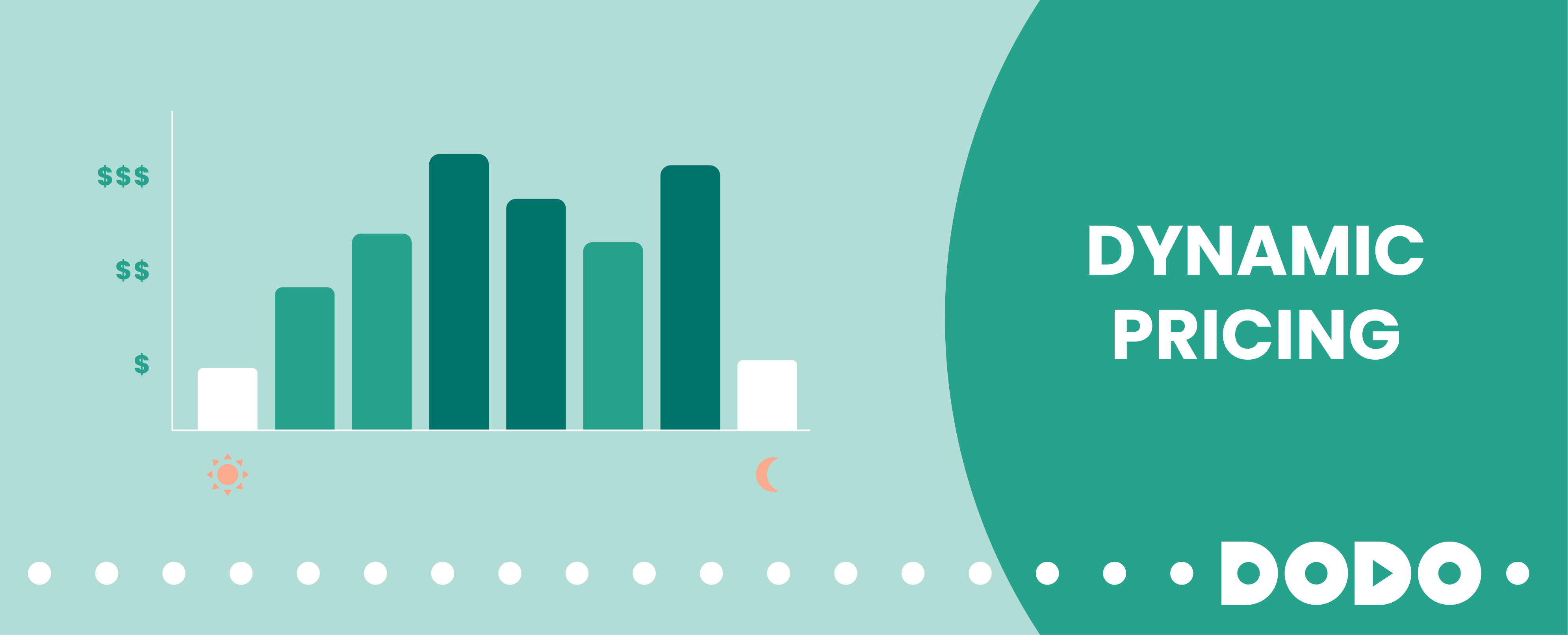 Technology and Innovation
Dynamic pricing is coming to last mile logistics. What will it bring you?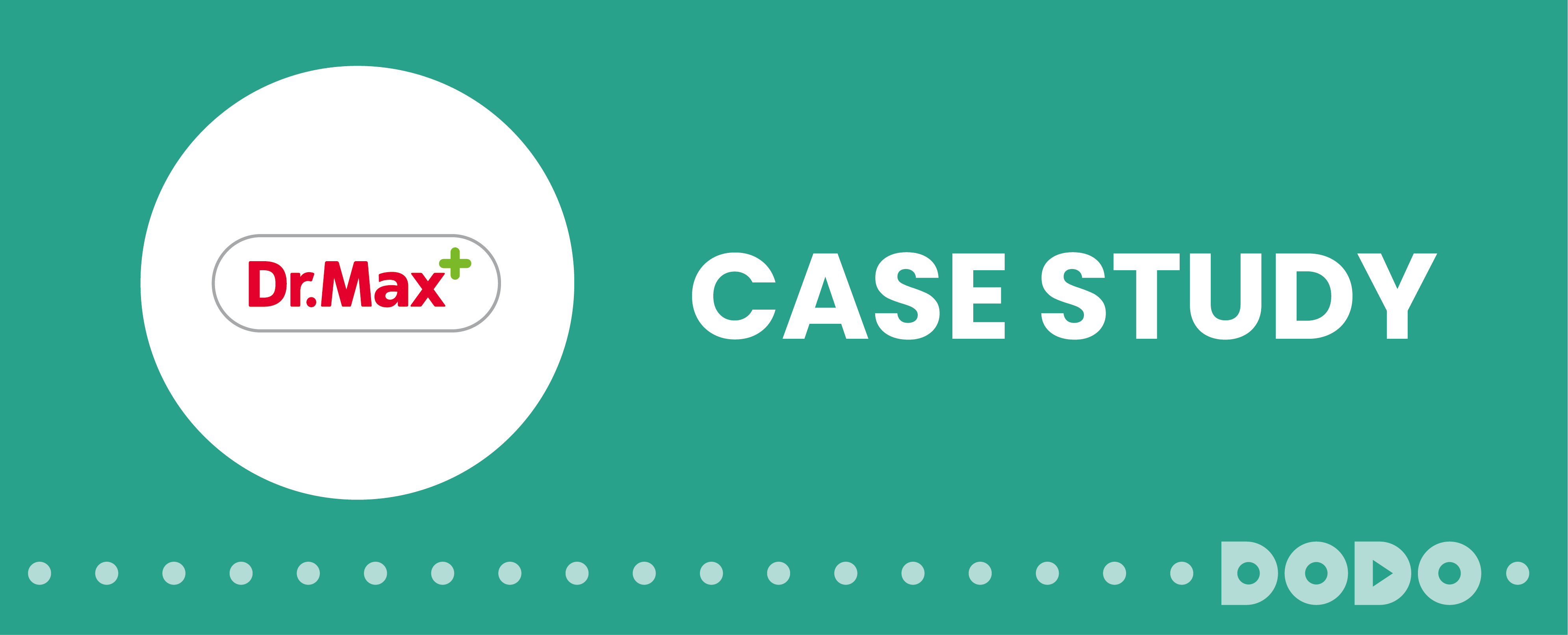 Case studies
Case study Dr. Max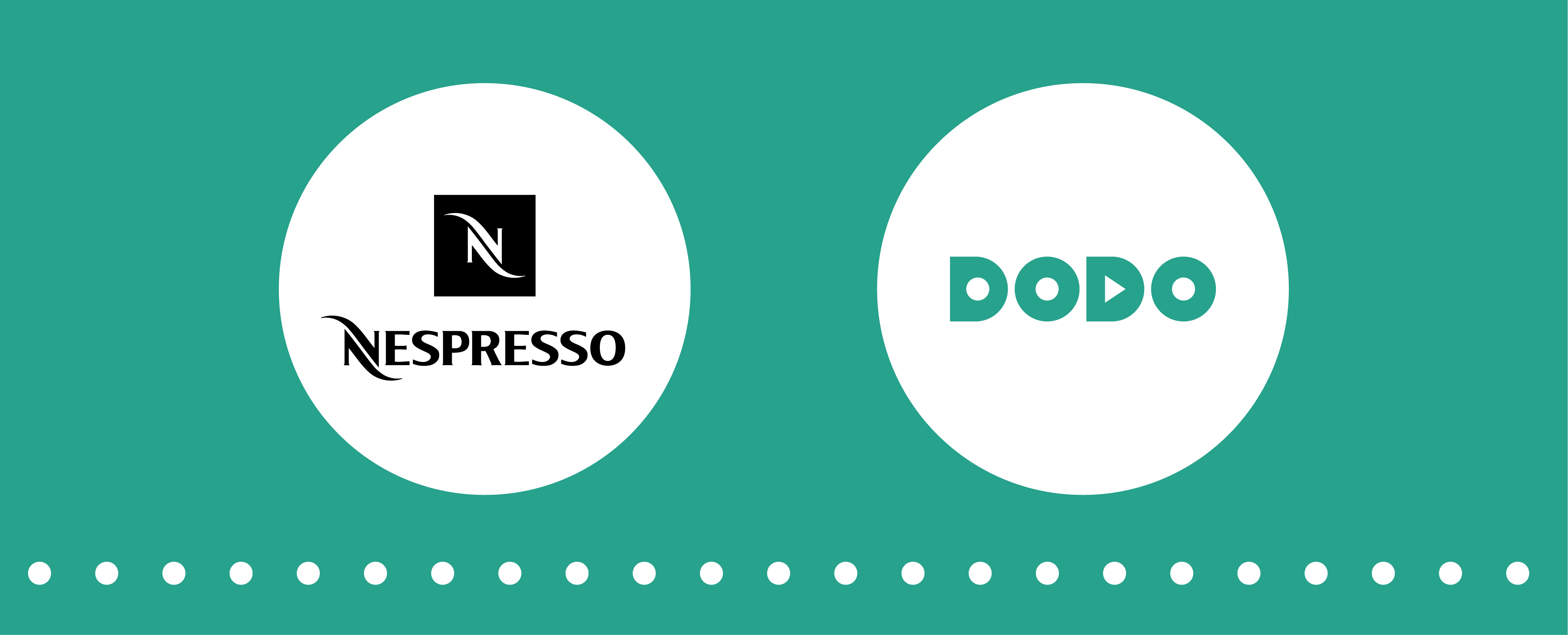 Our clients
Quick and eco-friendly delivery for Nespresso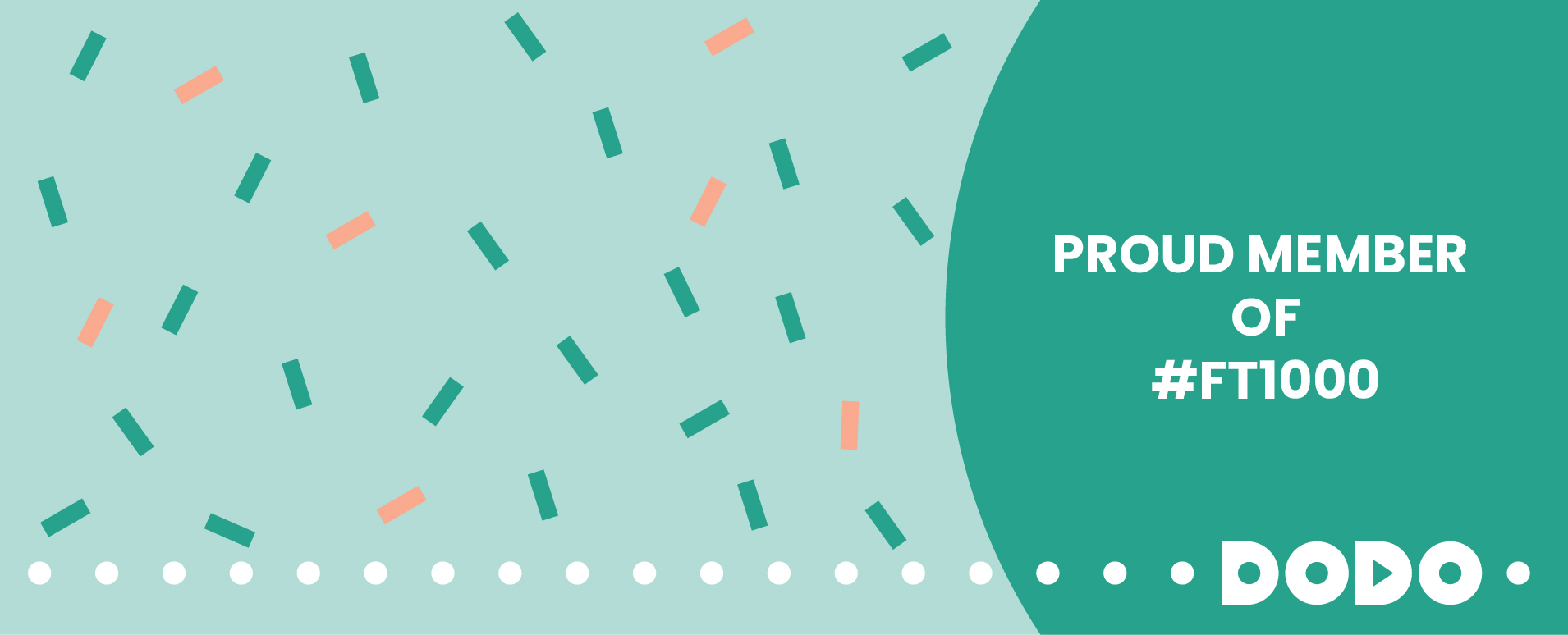 Expansion
Finantical Times: DODO in the ranking of the 1000 fastest growing companies in Europe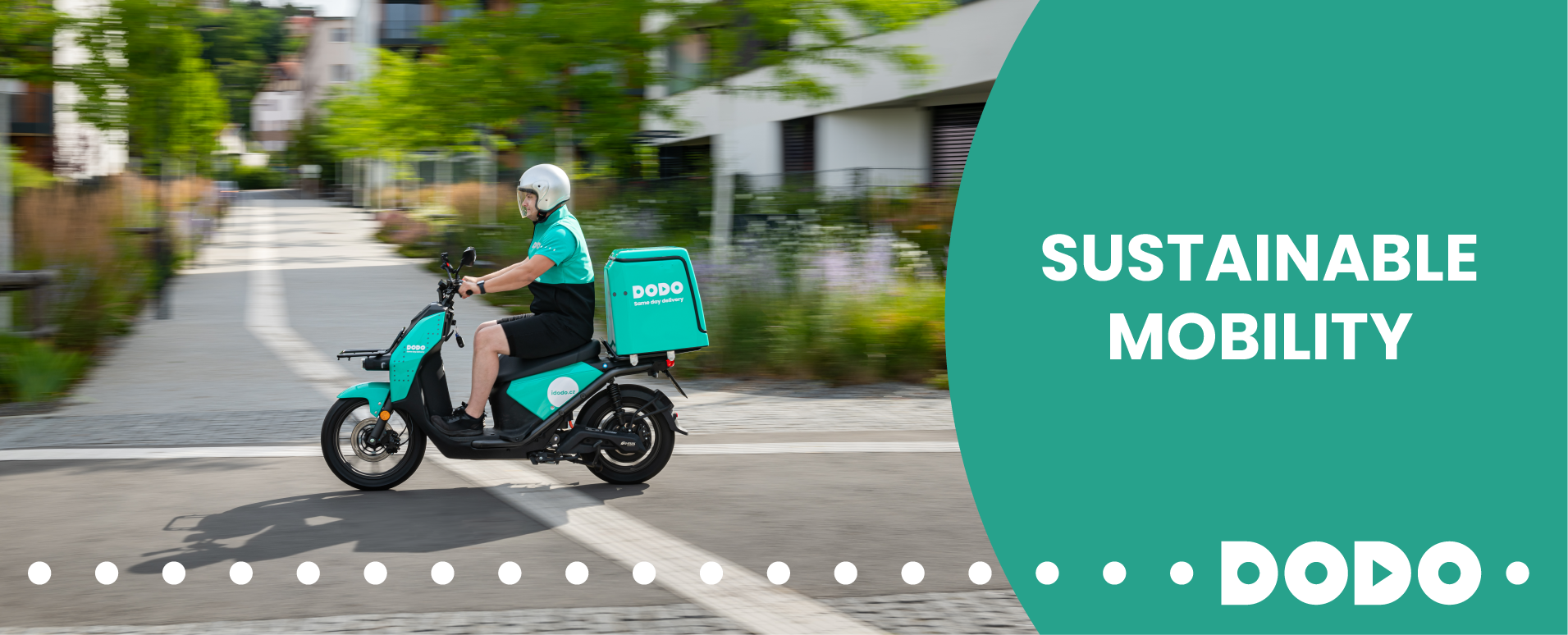 Sustainability
Electromobility is a journey, but we are still at its beginning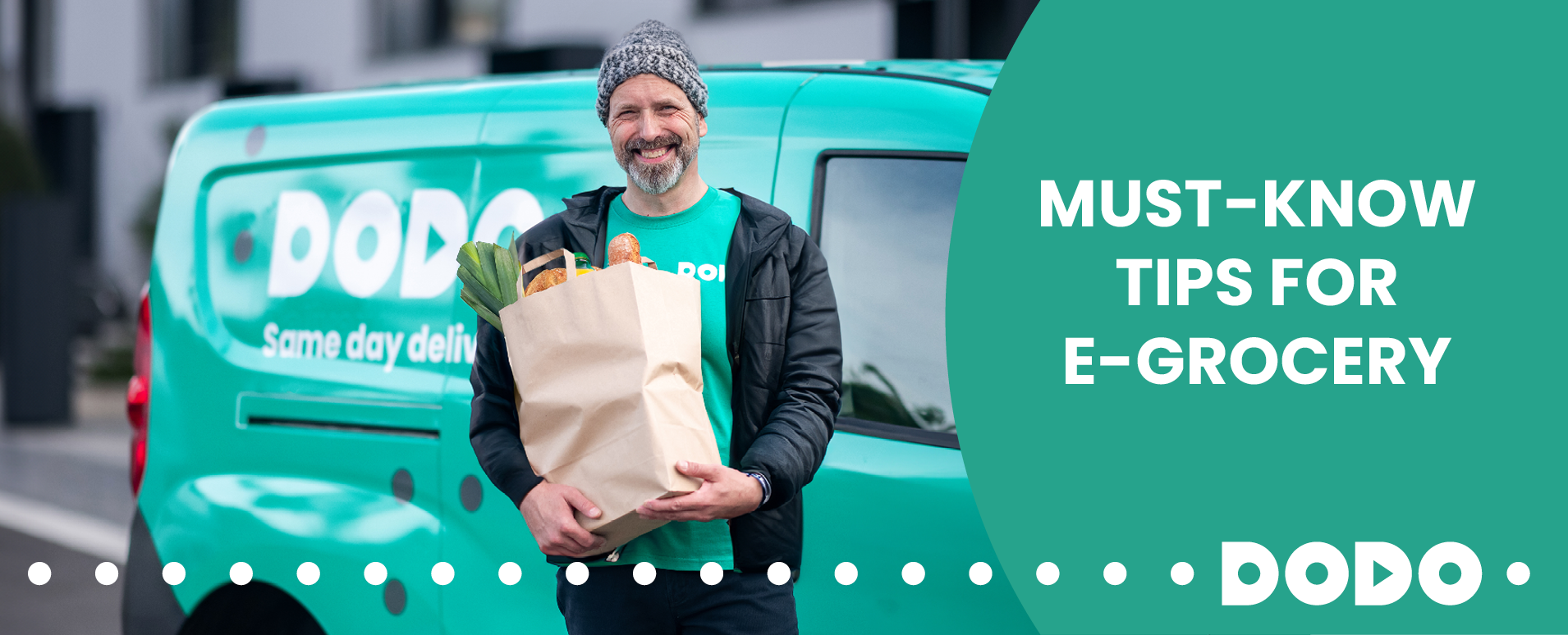 Logistics
10 expert tips for your e-grocery delivery during the Christmas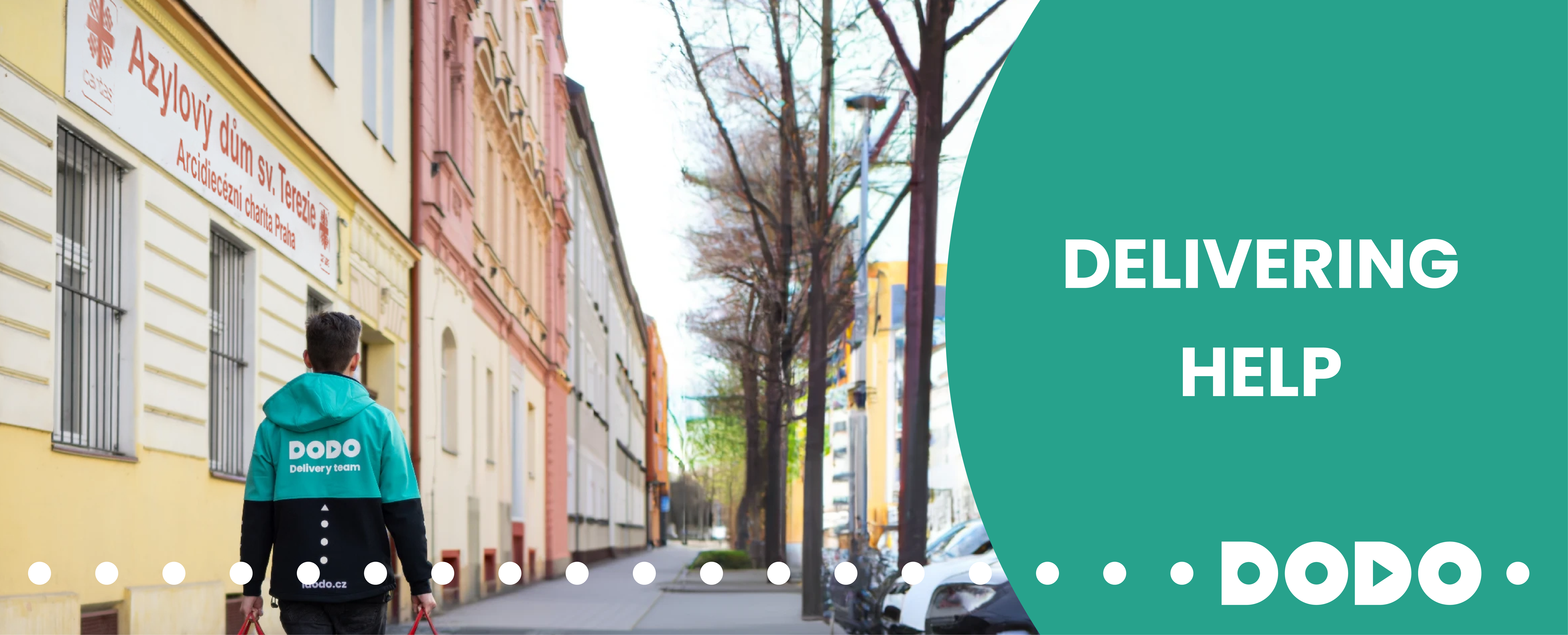 Sustainability
Zachraň jídlo and DODO: Fighting against food waste and helping another shelter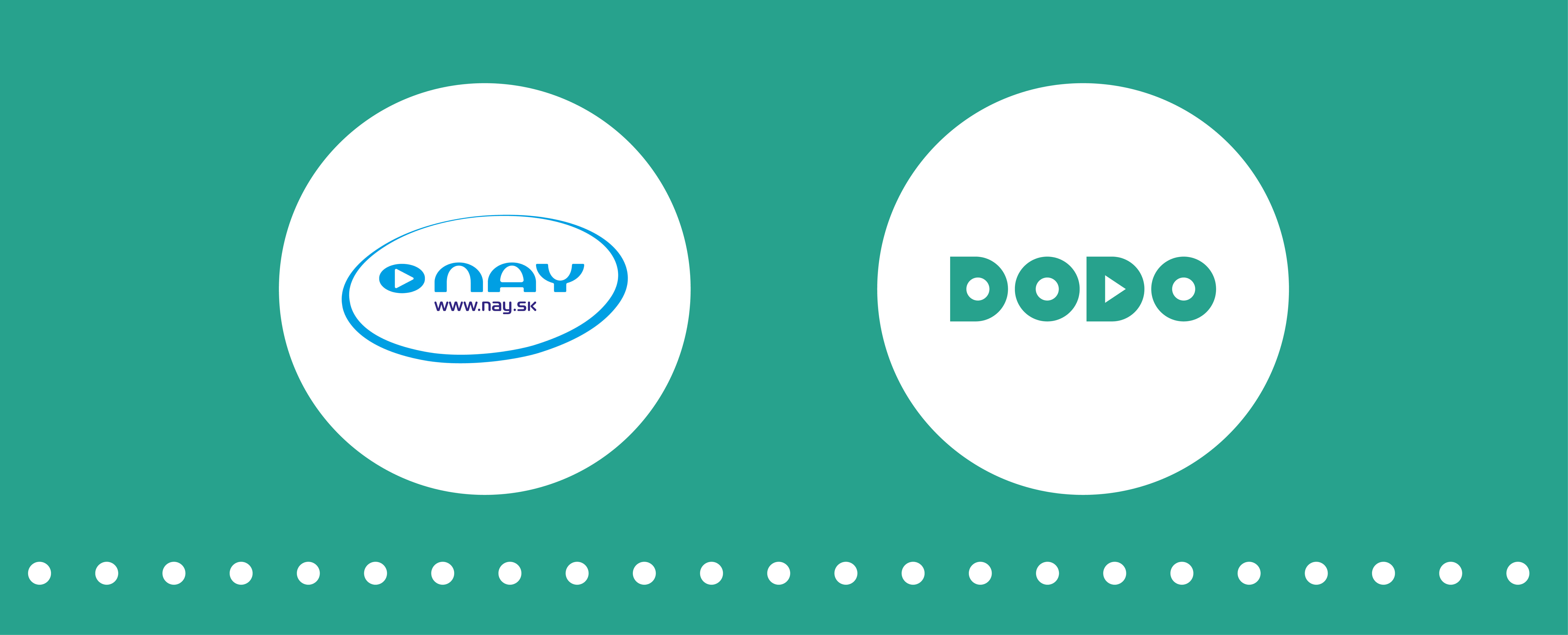 Our clients
NAY and DODO are the first in Slovakia to offer same-day delivery of large appliances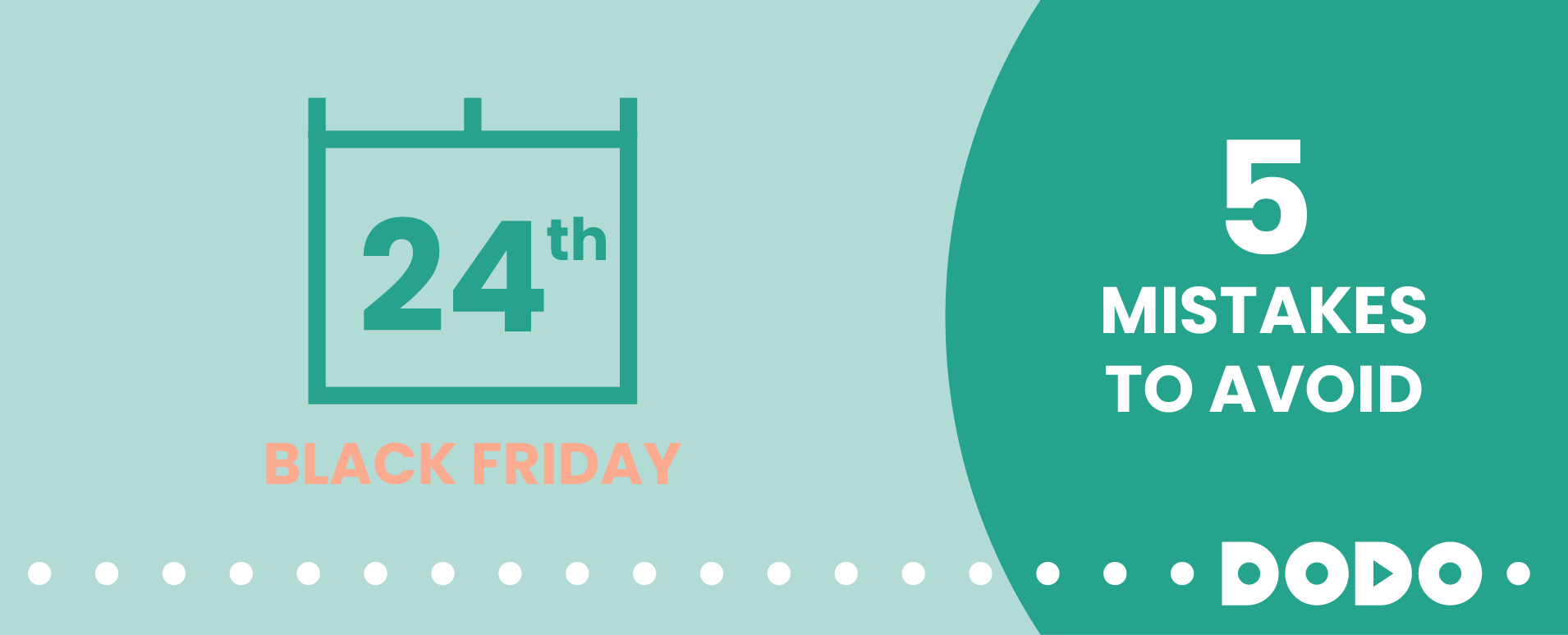 Logistics
5 mistakes you don't want to make on Black Friday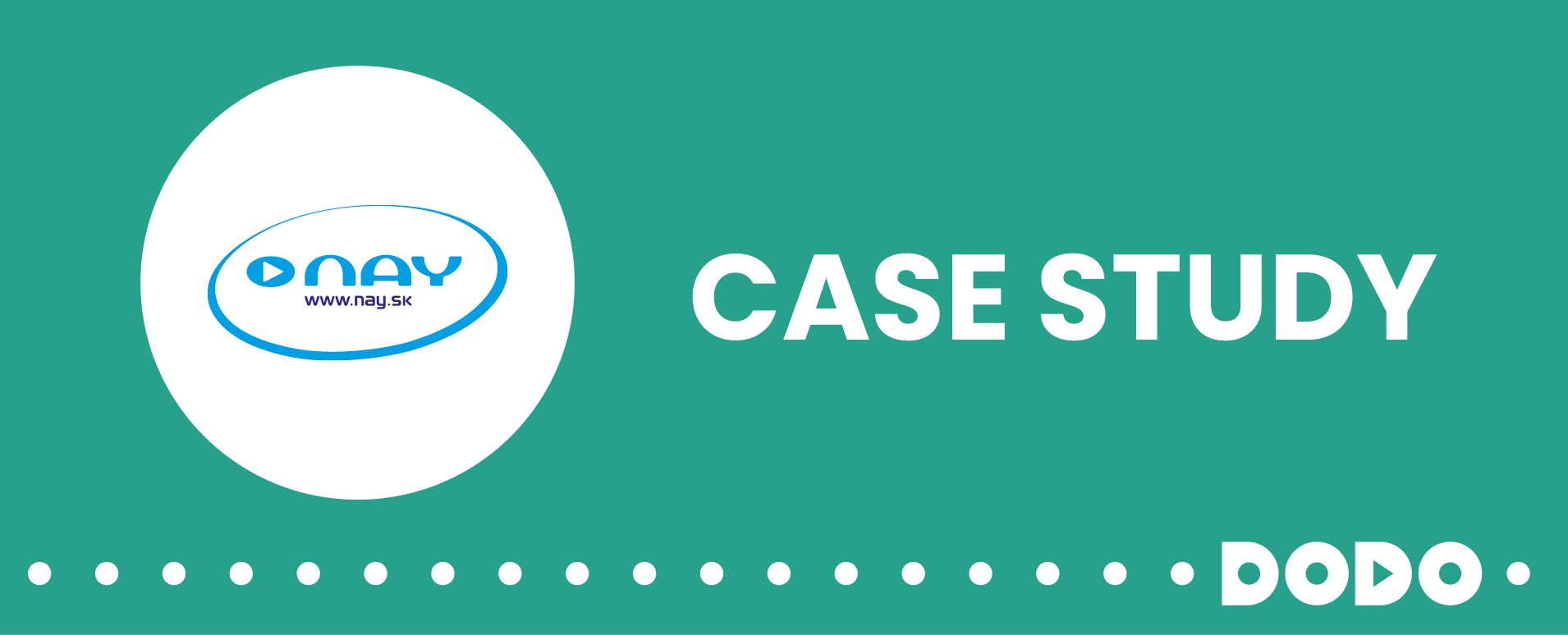 Case studies
Case study: thanks to DODO, the electronics chain delivers oversized parcels on the same day and even at the weekend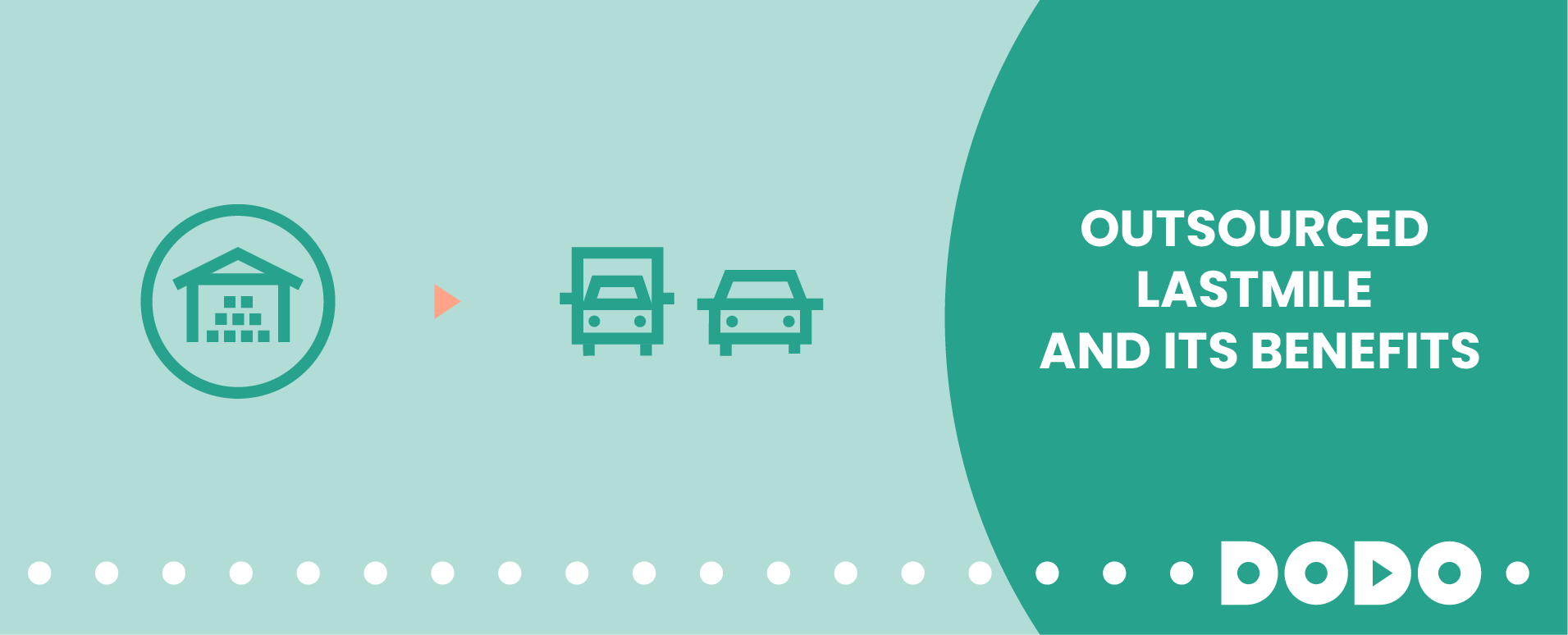 Logistics
Why entrust food delivery to specialists?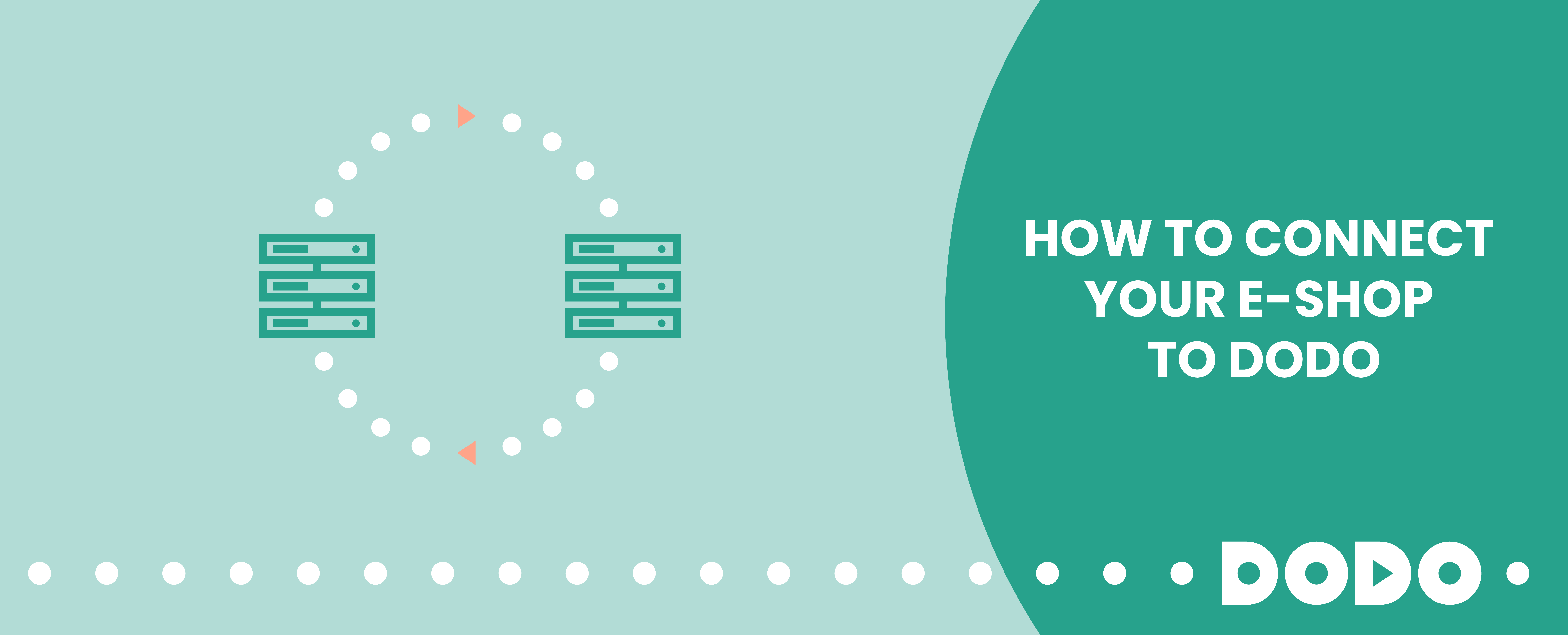 Technology and Innovation
Three ways to integrate your e-shop to DODO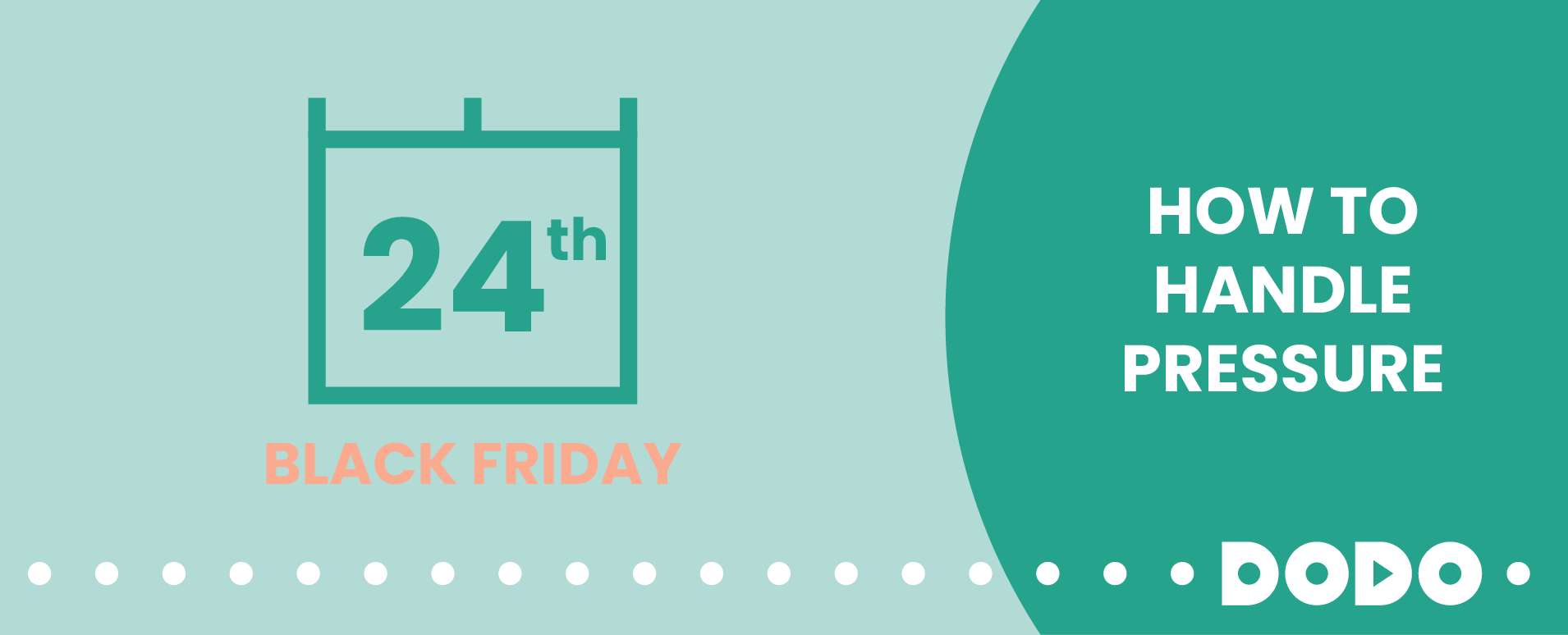 Logistics
How to handle the pressure of Black Friday orders and not lose your head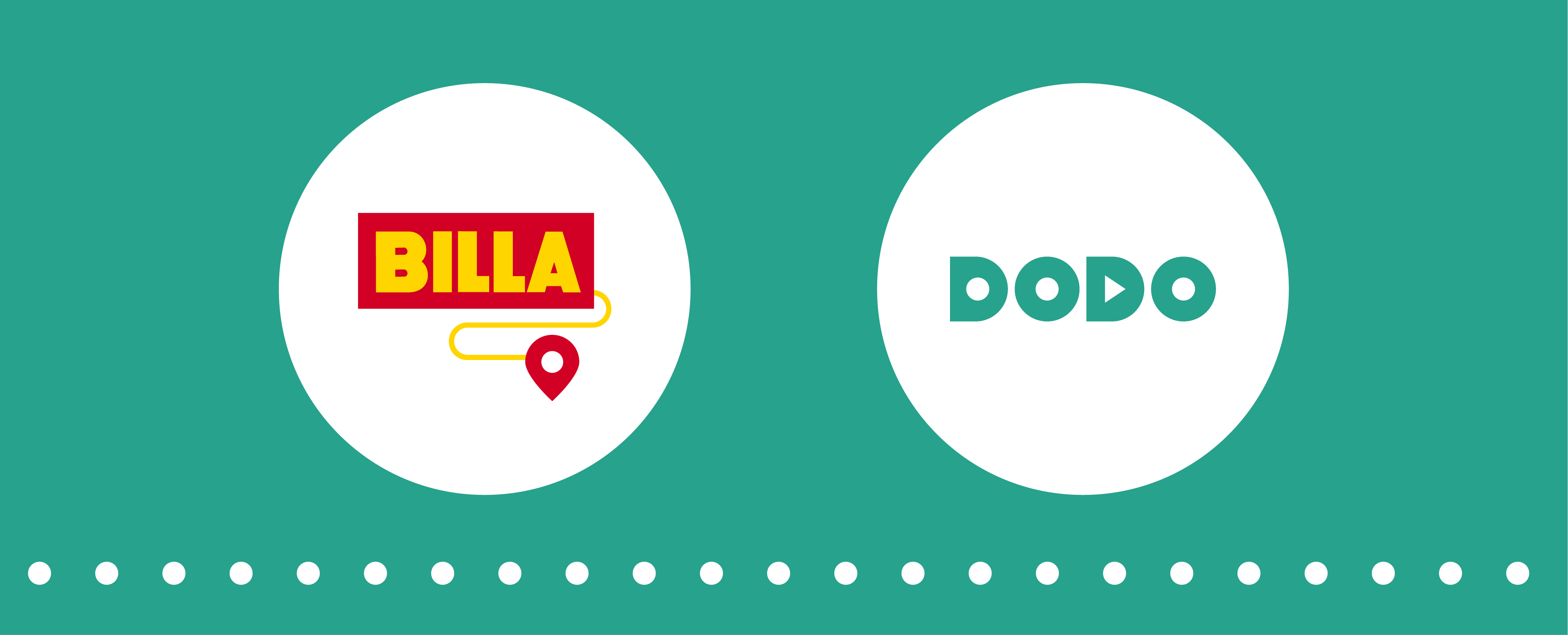 Our clients
BILLA e-shop in full force: fast and reliable delivery with DODO and positive customer feedback