22/08/2023
Introducing Our New DACH CEO: Bahadir Birkan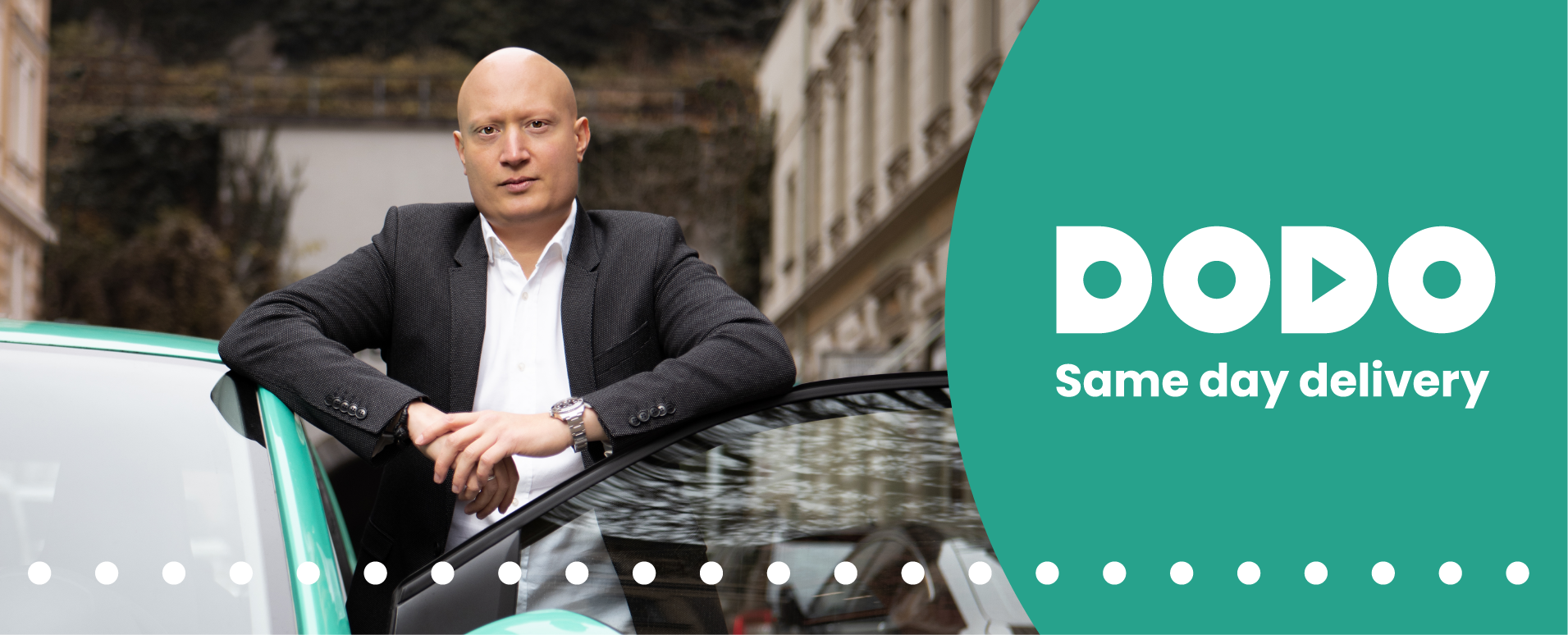 We're pleased to present our new DACH CEO, Bahadir Birkan. He brings with him extensive experience and a vision to take DODO to the next level. Let's dive into his career journey, his future plans for DODO, and some personal insights.
Bahadir, can you share a brief summary of your career and greatest achievements to date?
Bahadir: I began my professional journey in March 2012 at Amazon.de's Germany HQ in Munich. Here, I supported hundreds of merchants, including SMBs and leading e-commerce stores, in growing their online brands within the Amazon ecosystem.
After gaining insights into the workings of a rapidly growing international e-commerce company in a mature market like Germany, I transferred to Amazon's EU HQ in Luxembourg in 2017. My major achievement during this time was launching the new Amazon online store in Turkey, an endeavor that required building a business from scratch, defining a long-term vision and strategy, and adapting our market entry strategy to local needs.
Following a seven-year tenure in e-commerce, I moved to Amazon Transportation Services to lead the Amazon Freight business in Germany. This role gave me the opportunity to cultivate a start-up team with ambitious goals and develop a long-term sustainable business.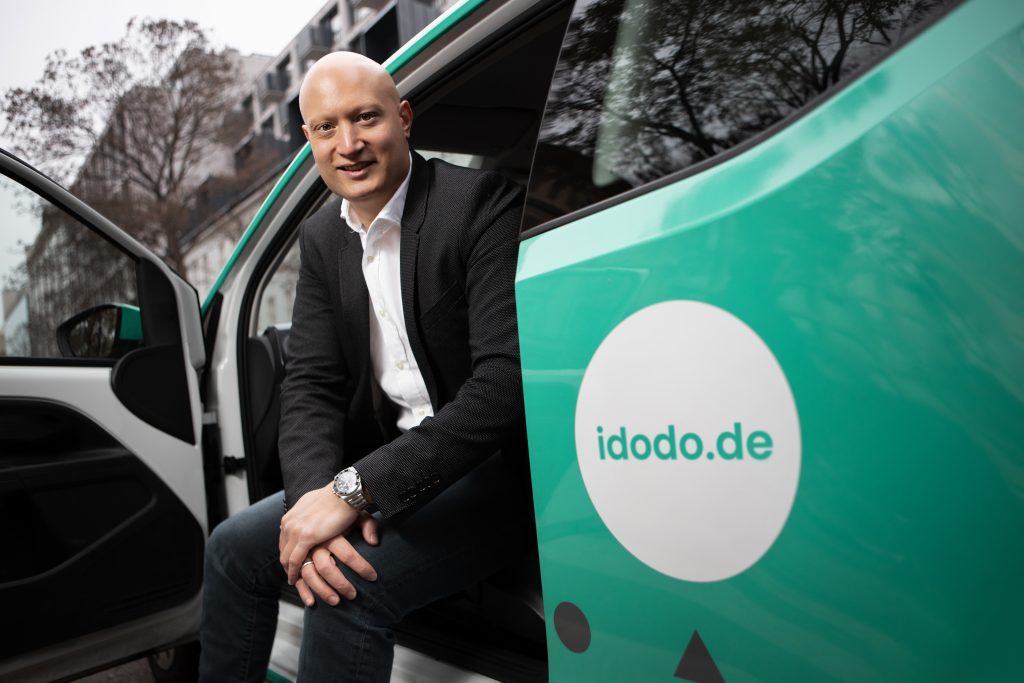 What are your mid-term and long-term plans and vision for DODO?
Bahadir: My immediate goal is to continue DODO's success story in the DACH region by establishing the right mechanisms. I envision making DODO the preferred, channel-agnostic, last-mile service provider within the next five years.
We plan to build a strong international brand, attract fresh talent to support our growth, and continue to innovate for our customers. Our aim is to become a top employer in Germany and Austria, offering opportunities for personal and professional growth while delivering an exceptional service that delights our customers and builds long-term business relationships.
We have a strong leadership team around Michal Menšík and very talented people who are motivated to take this company to the next level. I'm happy to be part of DODO and looking forward to this exciting journey.
What makes your new position at DODO a challenge?
Bahadir: Despite my experience in B2B logistics and management across mature and emerging markets, I am looking forward to better understanding the intricacies and operational challenges of same-day delivery. DODO's expertise in this field presents a great opportunity for me to learn from the best.
What unique challenges and opportunities do you anticipate in the DACH region, and how do you plan to address them?
Bahadir: The DACH region has stricter environmental regulations and growing demands for sustainable deliveries. We plan to reduce CO2 emissions by leveraging our data and tech-driven software, engaging in regional and international cooperation, and implementing a sustainable fleet strategy.
We also face challenges due to Germany's high labor costs. However, I see this as a growth opportunity for DODO to address a significant issue and tap into the second-largest e-commerce market in the EU, valued at €110 billion.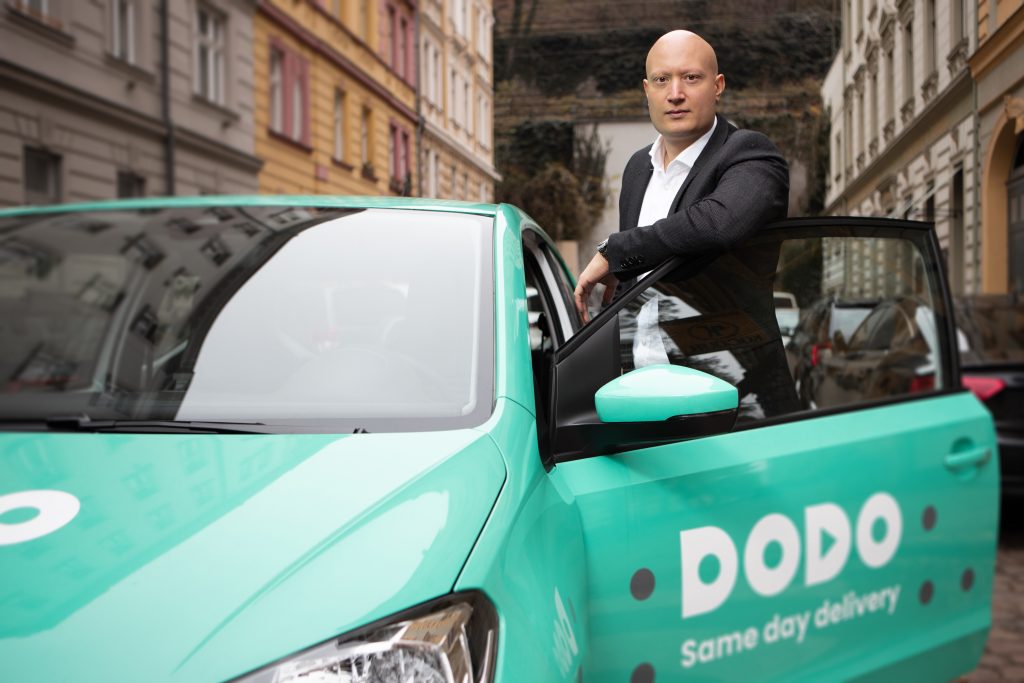 What is your perspective on DODO's commitment to sustainability, and how do you plan to enhance this initiative in the DACH region?
Bahadir: We plan to reduce CO2 emissions by leveraging our tech-driven software, cooperating regionally and internationally, and utilizing alternative mobility in our fleet. We'll communicate our progress transparently across various channels.
With DODO's emphasis on technology and data, how do you foresee the future of last-mile delivery in the DACH region?
Bahadir: The same-day delivery market is growing due to trends like rising GDP per capita, rapid e-commerce adoption, urbanization, and changing consumer expectations. With e-commerce expected to reach a 21% share of total retail by 2025, DODO's technological and data-driven approach offers vast potential and opportunities in the DACH region.
How do you plan to contribute to the e-commerce ecosystem in the DACH region and support businesses in their e-commerce journey?
Bahadir: DODO aims to break down barriers for retailers by offering fast, efficient, and sustainable same-day deliveries. Our business model focuses on helping retailers who seek to venture into e-grocery or other same-day delivery types but are overwhelmed by the complexity of the process. We provide them with a platform to scale faster, reduce last-mile costs, and focus on their core competencies.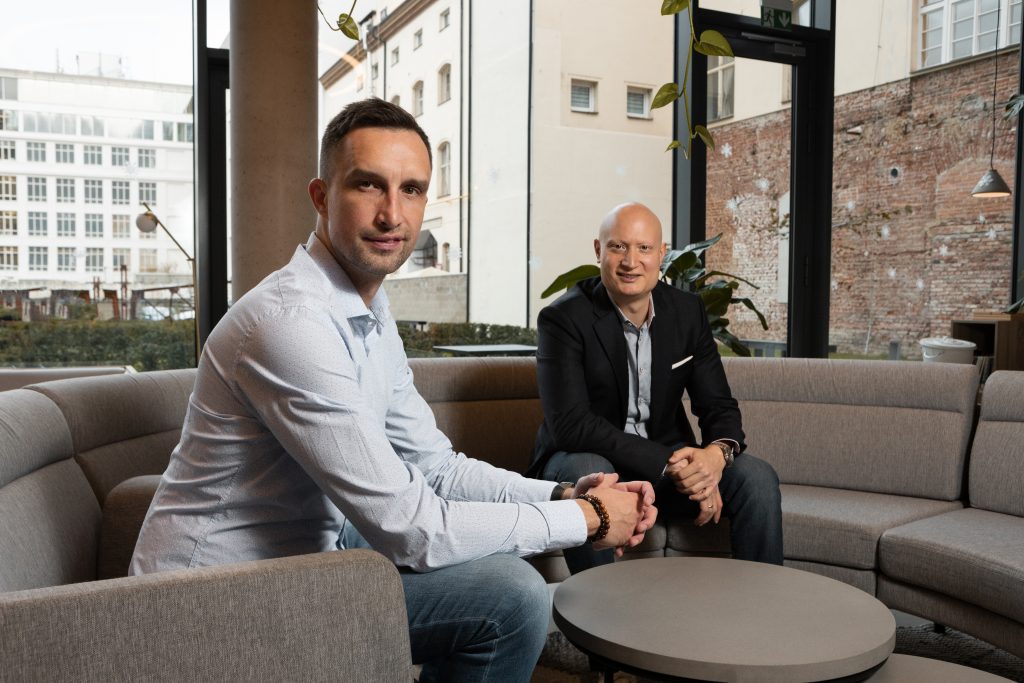 Can you share a bit about your personal life?
Bahadir: Outside of work, I enjoy spending time with my family, exploring the outdoors, reading non-fiction books, and following sports, particularly soccer and basketball.
How old are you, if you don't mind sharing?
Bahadir: I am 39 years old.
Thank you, Bahadir, for sharing your vision and plans for DODO. Your experiences and insights are invaluable, and we're excited to see how DODO will evolve and grow under your leadership in DACH region. Welcome aboard!