21/03/2023
We deliver fresh bread and vegetables from the BILLA chain within 3 hours of ordering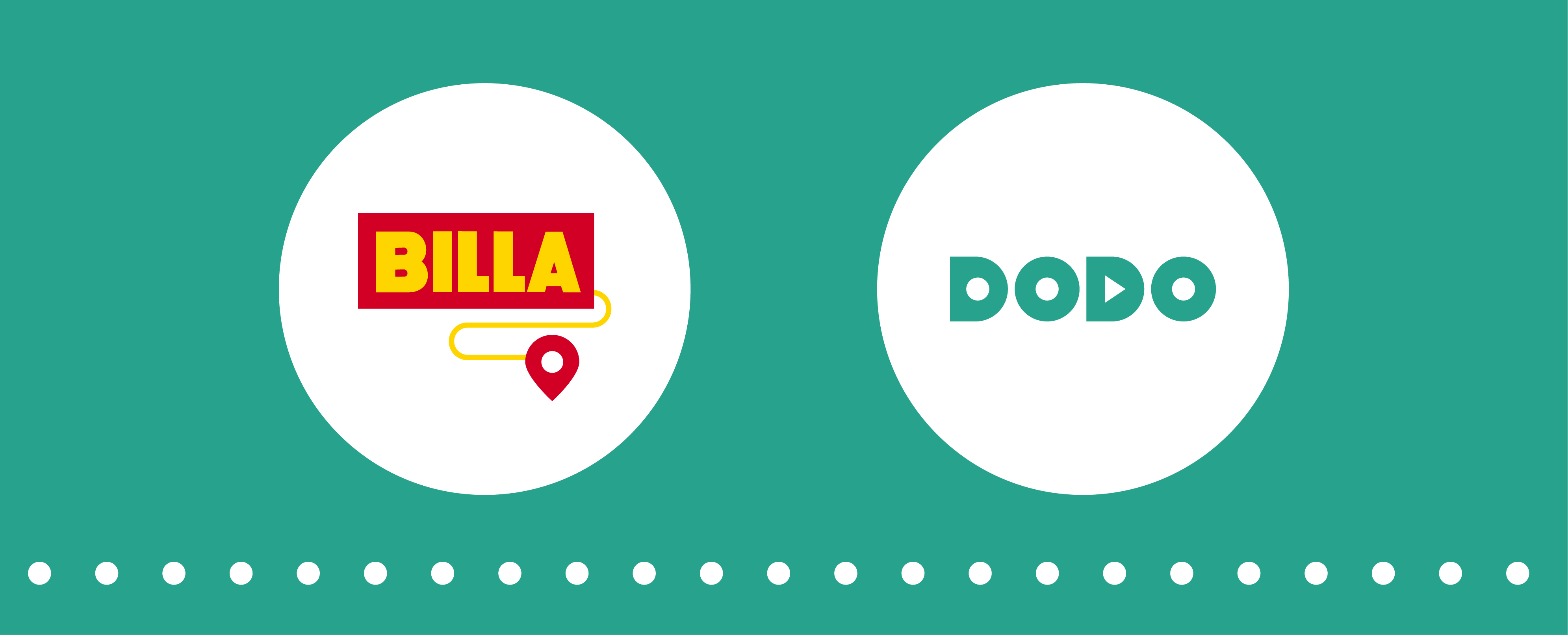 It's been a few weeks since we joined the trial run of the new BILLA e-shop in the Czech Republic. We deliver orders to customers within 3 hours of ordering. Although this is a test phase, the new service is being met with praise.
REWE Group, which operates the BILLA chain, has provided special warehouses for the new e-shop, from which our couriers deliver orders to people in Prague and Brno. In shopping bags stored in DODO cars we carry not only food and drugstore goods, but also flowers, snacks or ready-made meals. The quality of these items changes over time and there is a lot of pressure for fast delivery. We try to meet these high expectations as much as possible. We guarantee the quality not only of fresh fruit and vegetables, but also of chilled and frozen goods. Thanks to our extensive experience in food delivery and the right procedures, we are able to maintain the temperature chain of the delivered food. This ensures that they reach the customer in the same quality as when they were just picked.
Transporting your orders by our DODO trucks brings several advantages to the BILLA chain and its customers. In addition to the already mentioned preservation of the quality of fresh food, there is the much-needed time flexibility and the human approach of our couriers. And what's next? It is already expected that if the trial mode is successful, as everything currently indicates, BILLA customers in other parts of the Czech Republic will be able to look forward to the fast delivery of their purchases.