16/11/2023
Case study: thanks to DODO, the electronics chain delivers oversized parcels on the same day and even at the weekend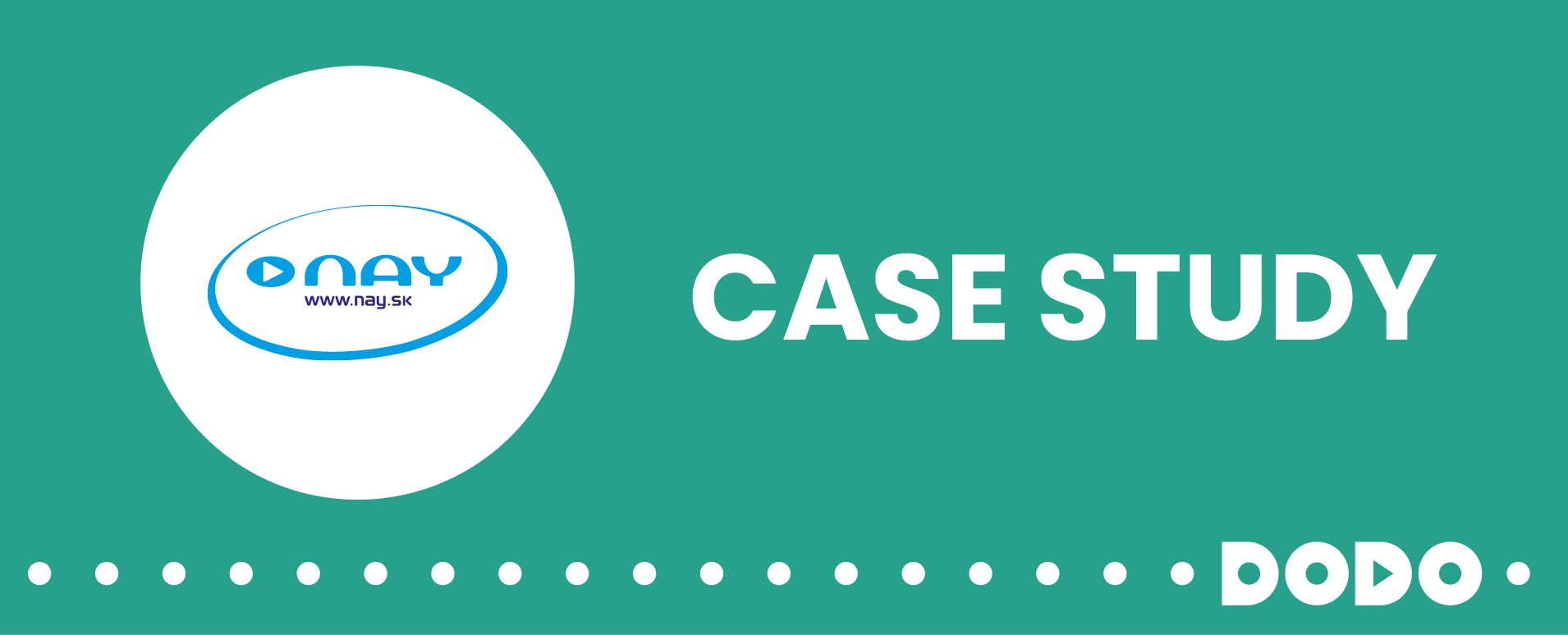 It is already quite common for customers to order a washing machine, fridge or TV online. They even got used to it much earlier than, for example, buying groceries or clothes. But somehow, everyone always assumed that "there was plenty of time for delivery" and often the package was just delivered to the front door. So there was no positive customer experience to speak of. But why shouldn't the same standard work in the electronics industry as it does for groceries, medicine or ready-to-eat food?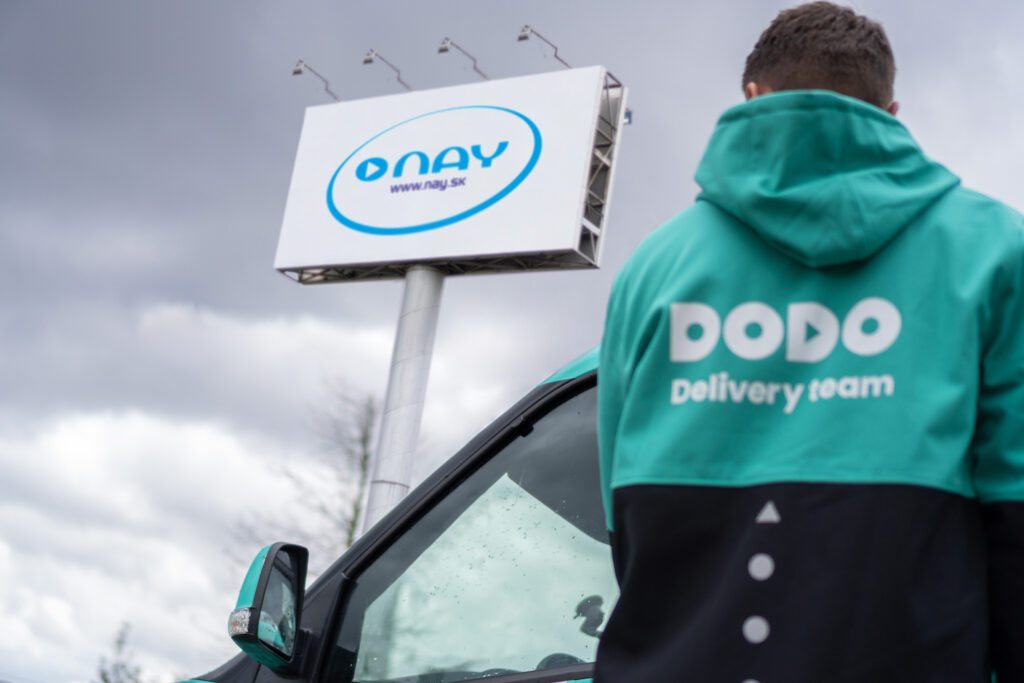 Slovak retailer NAY (which owns the Electro World chain in the Czech Republic) asked itself this question and decided to set the bar for the entire industry. They turned to us to help them provide delivery so that people would receive their new appliances on the same day and with premium service. For large appliances this includes basic installation and wiring of the appliance, removal of the old appliance and packaging, as well as a delivery to the customer's floor. For us, this meant not only an implementation onto the customer's own internal system, but also an improvement in standards for DODO couriers.
84% of customers choose an e-shop that delivers quickly
The new service we've launched for NAY is a response to a consumer trend that makes it clear that speed matters. According to a study conducted by Perfect Crowd, up to 84% of customers choose the e-shop that can deliver goods the fastest. However, long delivery times are a reason for cart abandonment for the majority of people (61%).
At a time when e-shops are fighting for every customer, it's no longer just the quality and range of products that is crucial, but the overall shopping experience. And it is the speed and method of delivery that can be the deciding factor for customers.
Service standard for NAY:
Delivery within a predetermined three-hour time slot (9am-12am, 1pm-4pm, 5pm-8pm)
Weekend delivery of the same standard as weekday delivery
delivery to the customer's floor and basic appliance installation,
two-men delivery for oversized shipments
removal of packaging materials
removal of old appliances
Better customer experience thanks to logistics
NAY provided the last mile logistics in-house and introduced, for example, the ability to track the courier on a map in real time. However, they wanted to outsource same day delivery to specialists and turned to DODO. With experience in other industries, including sports equipment, we knew we could handle oversized shipments. It was especially important to adapt our services to the electronics industry.
Weekend delivery and by two couriers
In our opinion, the success of the delivery and the satisfaction of our e-shop customers depends on a high level of service. That is why we always strive to provide maximum service. For so-called big box deliveries, we have already introduced a two-courier delivery service for other customers, with delivery to the customer's floor. The so-called two-men delivery brings much more customer comfort. Just tell us where the appliance is to be placed and our delivery men will deliver it, unpack it and take care of the packaging material.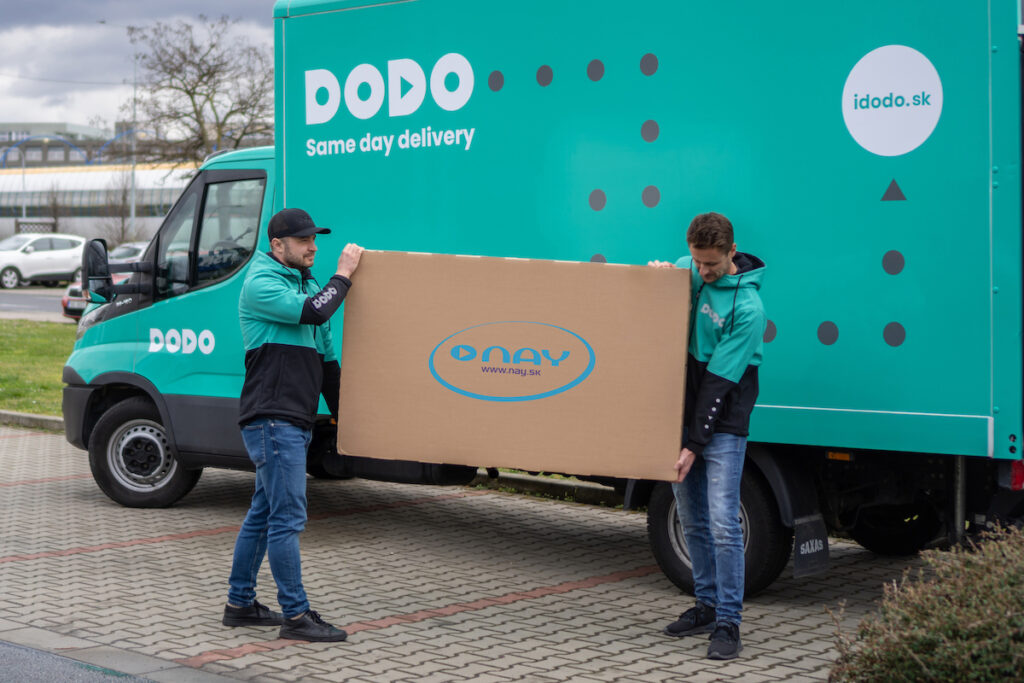 Safety first: Don't underestimate your footwear
We were guided through the specifics of the industry directly by the NAY team. We have added to our established delivery standards with additional standards specific to the electronics industry. These include, in particular, training on basic installation or appliance handling. It won't happen that, for example, a fridge that must not be tipped over will be transported by couriers in a car with its lid down.
However, we have also seen, for example, the importance of protective footwear. Both in the warehouse and during handling. No one wants to deal with what happens if you accidentally drop a washing machine on a colleague's foot.
Implementation within one month
Of course, the correct integration into all systems is crucial for a smooth delivery. In the case of NAY, we worked with their internal team and external software supplier Pecka design. All teams showed tremendous commitment and the implementation took just one month.
The system not only provides information about customers and shipments, but also continuously evaluates whether the capacity of the cars has already been reached for a given time slot. It also sorts orders by size so that we know whether we will be delivering by a smaller car with one courier or a van with two couriers.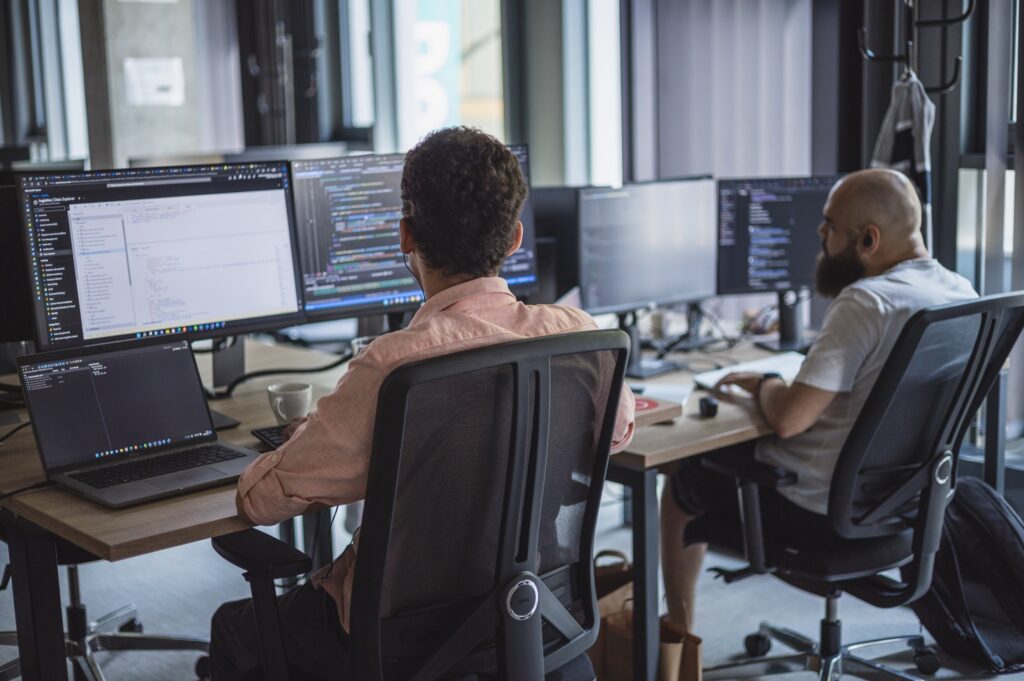 The result: more options for customers and more efficient logistics
After a pilot operation in Bratislava and its surroundings in the same day delivery mode, NAY chose us also for the so-called next day delivery. Customers have three time slots in which to order delivery. This means that we always deliver electronics within a maximum of 24 hours of ordering, including weekends.
The bonus of our cooperation is thus an increase in customer experience, but also a reduction in shipping costs. For each order, we have been able to reduce the cost by 15% compared to the original situation. We achieved this by working closely with NAY, optimizing routes and setting the right criteria for shipping.
For an even better customer experience with the NAY e-shop, we plan to shorten the time windows from the current three hours in the future and add more cars so that our client is constantly improving the customer experience.
What has the cooperation with DODO brought to NAY
A unique new service that none of our other competitors on the market offer – same-day delivery
15% lower cost per order
Simplification of order administration