21/09/2023
BILLA e-shop in full force: fast and reliable delivery with DODO and positive customer feedback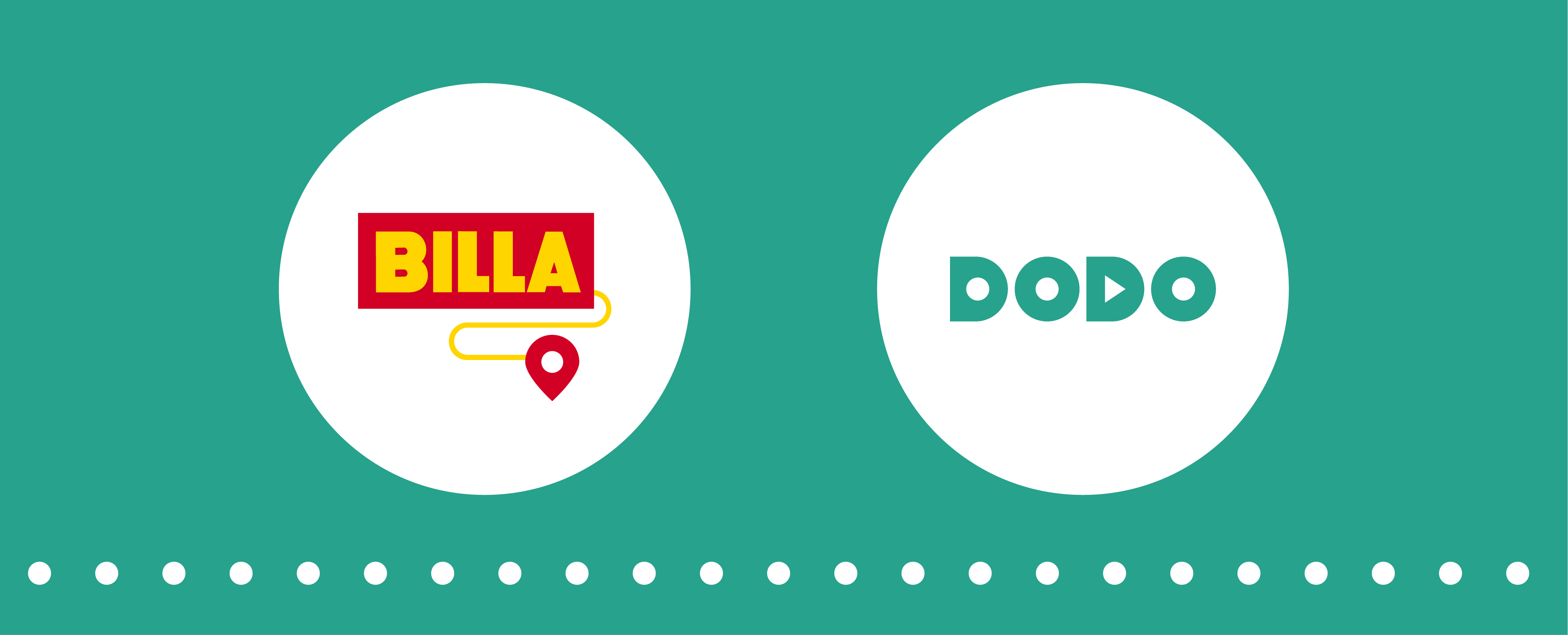 In March this year, we informed you about the launch of the trial run of the new BILLA e-shop, where we proudly presented our cooperation in the field of fast delivery of fresh food and vegetables within 3 hours of ordering. This service was received with great enthusiasm and now, after a successful trial, it's time for the next step. BILLA, a major player in the grocery market, is launching its e-shop in full swing with the support of DODO.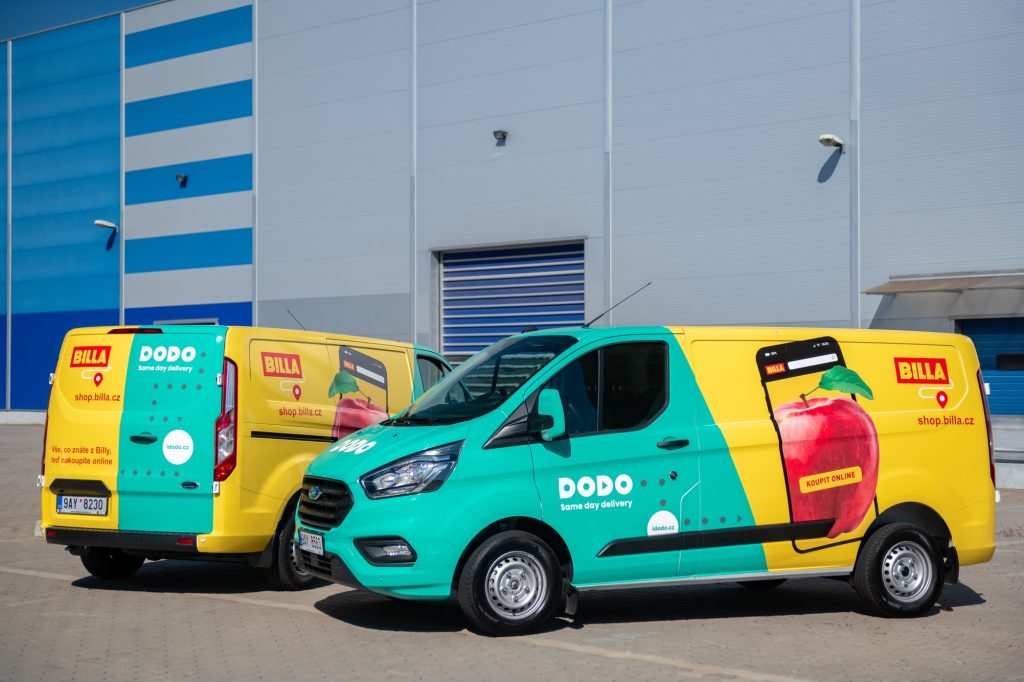 BILLA e-shop: a key step in the expansion strategy
The launch of the BILLA e-shop is much more than just a digital innovation. It is a key milestone in the chain's expansion plans. During the test phase, more than 7,000 customers shopped at www.shop.bila.cz and made more than 28,500 purchases. DODO couriers delivered all these purchases.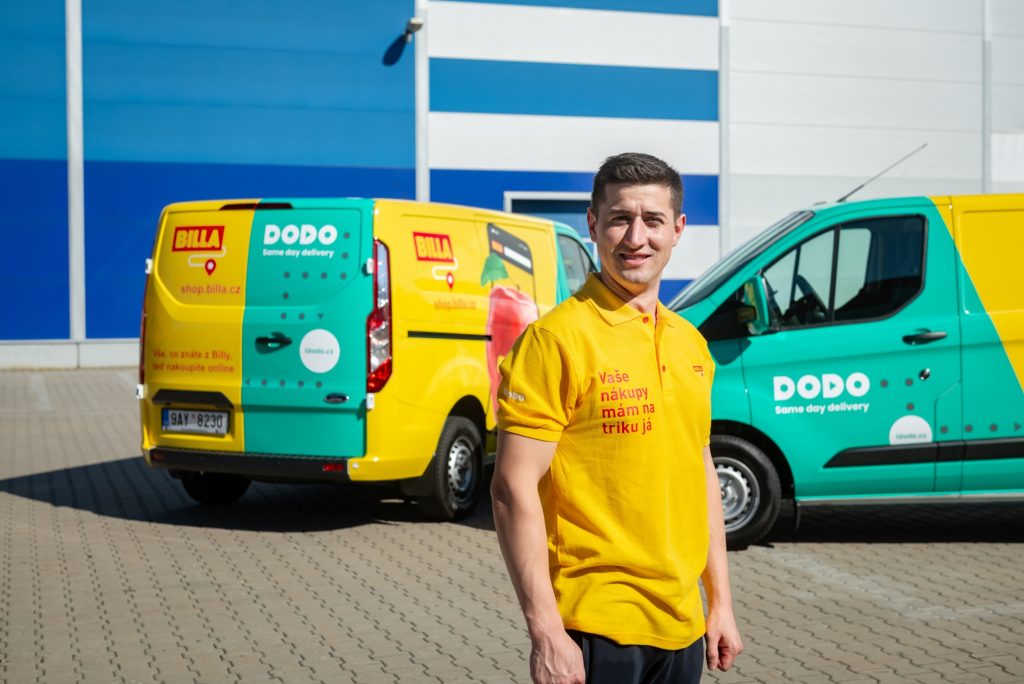 DODO: Quality and Speed Guarantee
In food delivery, not only is fast and timely delivery crucial, but also maintaining the quality and freshness of the products. DODO is aware of these challenges and approaches them with the utmost commitment and expertise. Our fleet is equipped with the latest technology to maintain the temperature chain, which allows us to guarantee the quality of not only fresh fruit and vegetables, but also chilled and frozen goods. Our couriers are regularly trained to guarantee the highest level of care in handling groceries.
"Our goal is to ensure that our customers can rely on their purchases arriving in perfect condition", Michal Menšík, CEO of DODO GROUP 
Positive feedback and future plans
Since the launch of the pilot, we have received a lot of positive feedback from BILLA customers. Our couriers have been praised for their professional approach, and overall, our cooperation with BILLA has been rated as very successful. This positive feedback gives us confidence that we are moving in the right direction and that our services are really adding value for our customers. With this positive feedback in mind, we look forward to the next phase of our cooperation with BILLA and are already working on expanding our services to satisfy even more customers across the Czech Republic.
If you are looking for a reliable partner in last mile logistics, please do not hesitate to contact us. We look forward to working with you and to many more successful projects with our clients.