14/11/2023
10 expert tips for your e-grocery delivery during the Christmas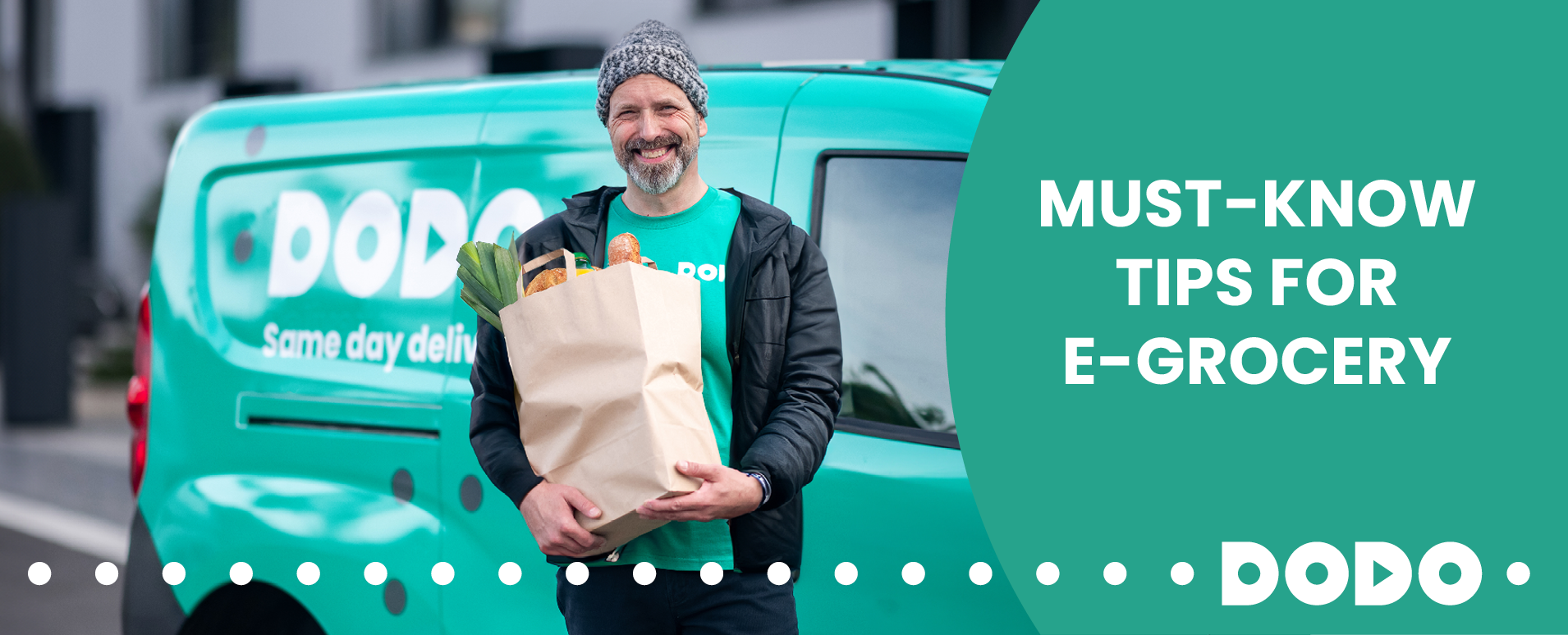 Since 2016, we've accumulated tons of experience delivering groceries from e-stores to end customers. While handling last mile logistics in 7 different countries, we've learned how to handle year-end delivery. Get inspired as you prepare for the Christmas season in your e-shop.

Our food delivery services are used by the biggest players in Europe. We ensure a great delivery and thus customer experience at any time of the year thanks to our thorough preparation. Here are some of our tips on how to prepare for Christmas in e-commerce.
1. Check the capabilities of your order processing platform
The key to success is having the right order processing platform in place so you don't have to adjust or set anything up before the season. Whether you have an in-house or outsourced solution, make sure it can scale easily. For example, our GAIA platform can handle both 10 and 1,500 cars without any operational impact.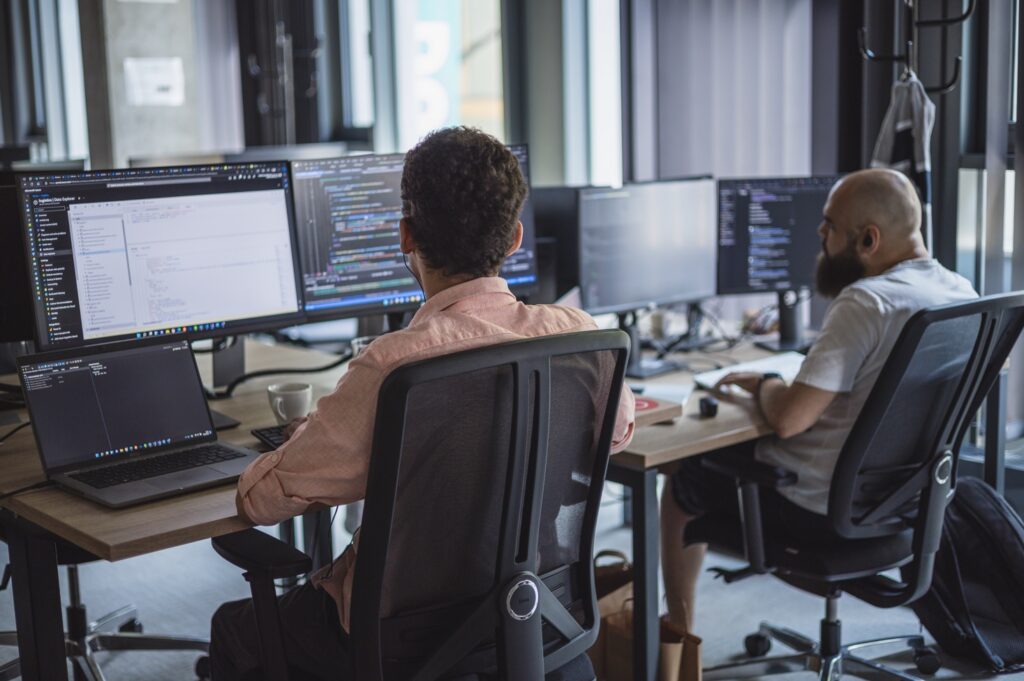 2. Set up an internal hotline in case of an incident
If, despite your best efforts, the internal system that handles purchases happens to go down, have a hotline ready for employees, and especially the IT team on the line. A system outage will cost you a lot more in the Christmas season than in the off season.
3. Verify site capacity
At peak times, your website needs to handle several times the usual volume of visitors. Make sure you have the infrastructure in place so that customers don't see an error message or have the site crash during the checkout process.
4. Hire temporary workers in advance
For Christmas, we recommend hiring temporary workers for the operation (pickers) and delivery, but also for the customer service line. In short, customers shouldn't know the difference. We will also increase the number of couriers by 30% at the end of the year to ensure top service. The recruitment needs to start well in advance, at DODO we start preparations as early as the summer.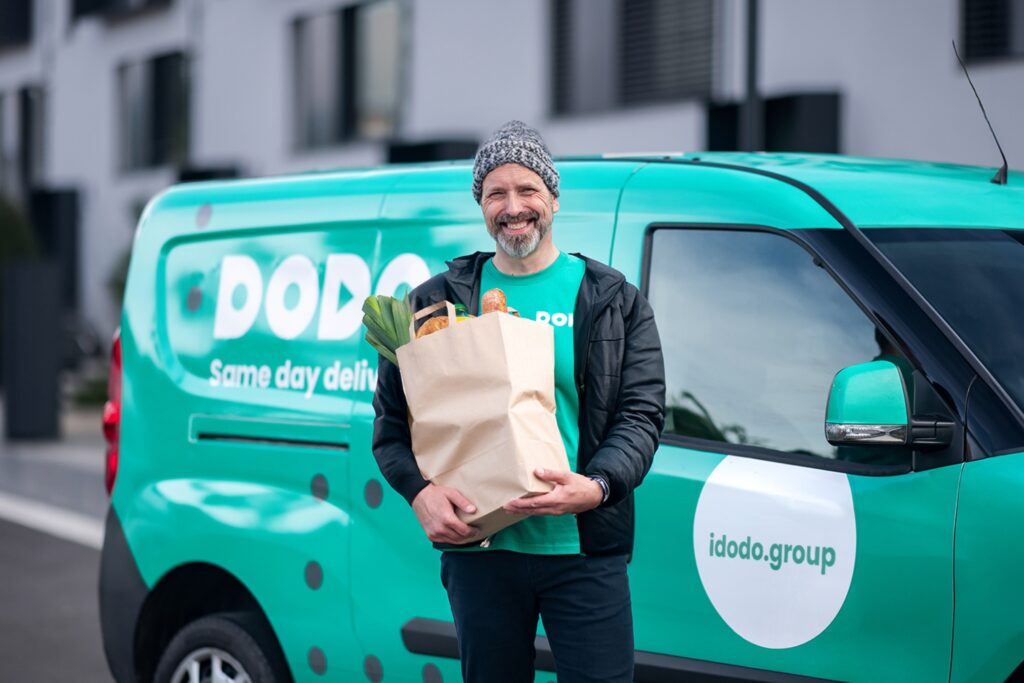 5. Train everyone ahead of time
As your staff grows, don't forget about a thorough training. Review the entire process and prepare for the fact that training will need to take place much more frequently. You'll need the space and colleagues to train others. For example, we usually train 2✕ a week, but in the run-up to Christmas it's also 2✕ a day.
6. Adjust loading logistics
As the number of couriers increases, so does the number of vehicles, in our experience by as much as 30%. So ensure in advance that they have somewhere to park, but also coordinate loading. A simple traffic light system at the entrance and exit linked to the control system will prevent chaos. For our client Košík.cz, the combination of our GAIA platform and SAP has worked well for us.
7. Get backup cars
A larger fleet will require more service requirements and unfortunately, accident rates will also increase. The weather and simple direct proportion are to blame. While it is sufficient to have 13% spare vehicles during the year, we need to increase the reserve to 20% during the season. Also think about the fact that tow trucks may not operate in heavy snow and you may have to deal with special tow trucks. That's why it's always better to have more couriers and cars as a backup.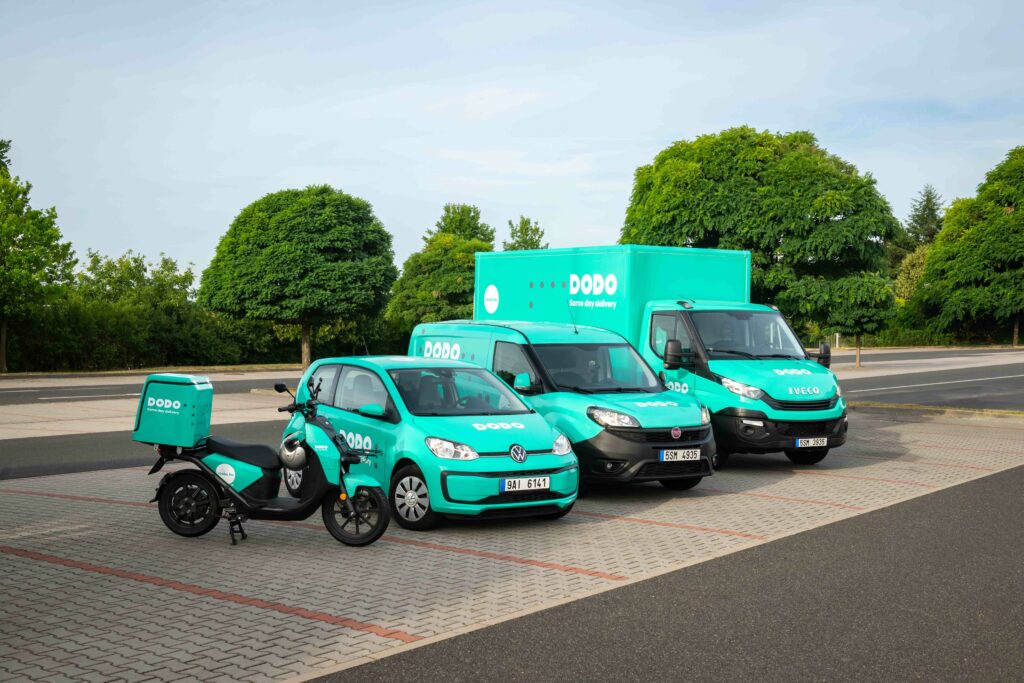 8. Secure your warehouse equipment
Handling multiple orders with multiple people is only possible with the right equipment. Therefore, buy crates, bags, cooling elements or picking readers early so that warehouse staff can easily pick and couriers can load everything.
9. Prepare equipment for new couriers
Last but not least, new couriers need equipment. Therefore, prepare enough payment terminals, mobile phones and other equipment depending on how much you will be adding to the number of couriers. And pack a blanket in case of waiting for a tow.
10. Deliver later rather than incomplete purchase
Customer behaviour changes during the Christmas season. While during the year it is important that the purchase arrives on time, at Christmas people can turn a blind eye when the courier arrives later. But beware, they care more than ever about finding everything they ordered in their bags. Most of the time, they don't have a chance to find the ingredients elsewhere. So double checking the picking is more important than ever.
We hope that everything runs smoothly in the delivery service, that accidents are kept to a minimum and that you have many happy customers. If you follow our advice, you'll definitely have a great Christmas season. And if you prefer to outsource the last mile logistics, please get in touch. We probably won't make it to Christmas 2023, but we'll definitely make it to the next one.